ABOUT LIVING STONE | MEET OUR TEAM | CURTIS SMOTRYSKI
Curtis Smotryski
Superintendent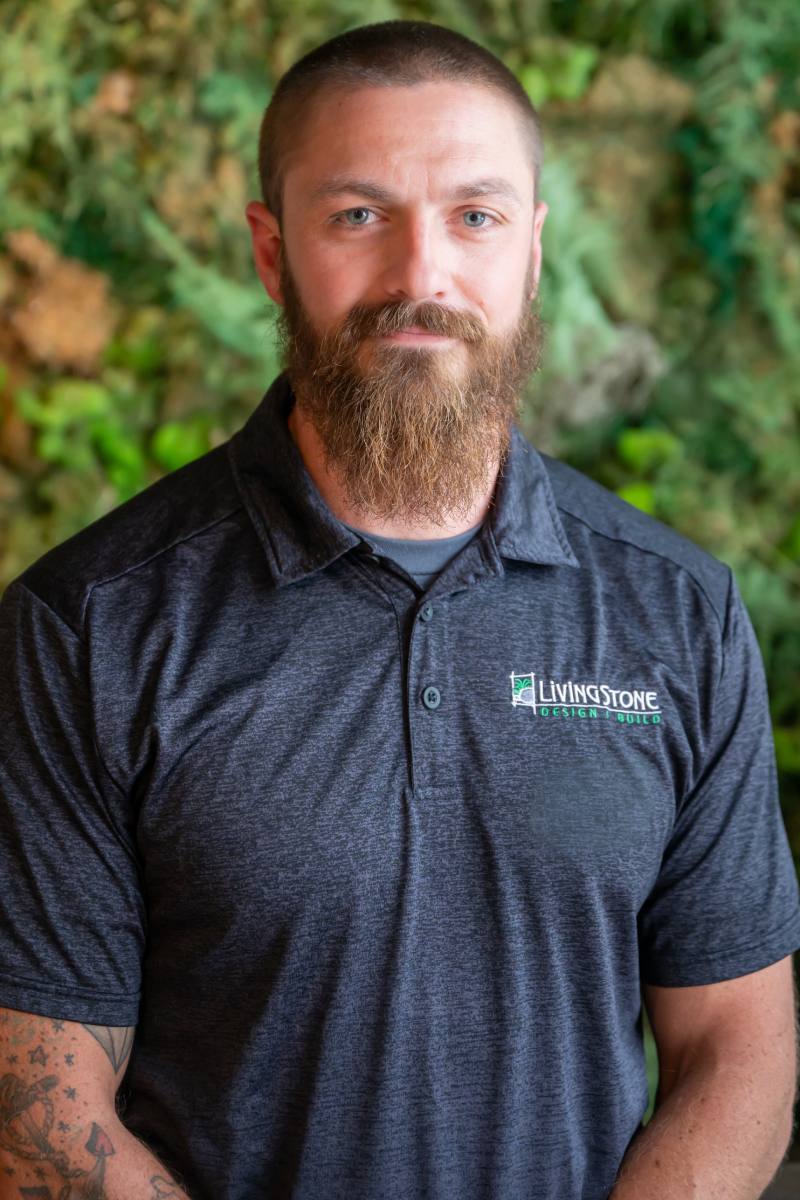 Curtis moved to the area in July of 2023 after being a traveling superintendent, he has extensive experience in commercial construction and started his career doing high rises in Miami Florida. Curtis is married and has 2 boys at home.
What has been your favorite Living Stone project?
What are your 3 favorite activities to do outside of work
What values would you defend to the death?

Self reliance, honesty, discipline

What is your secret talent?

I'm very good at research

What is your favorite Asheville area restaurant?
If you could have one superpower what would it be?