ABOUT LIVING STONE | MEET OUR TEAM | JOHN RIJHOFF
JOHN RIJHOFF
Superintendent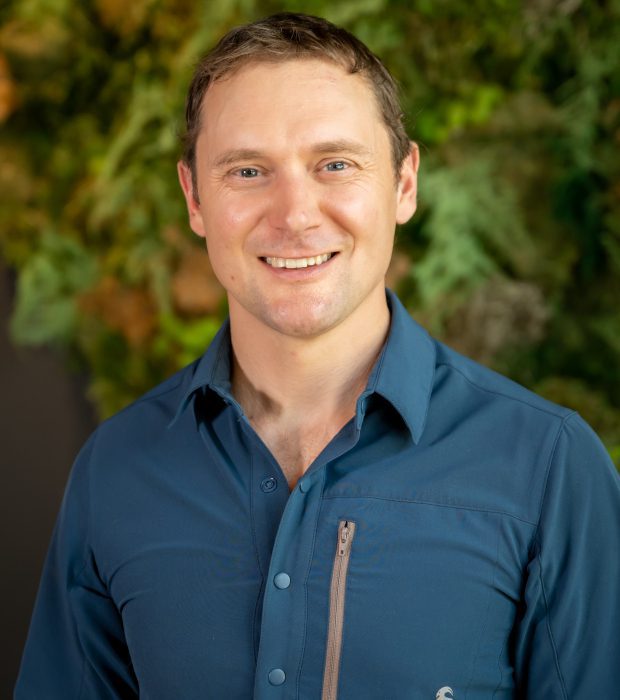 Hailing from the upper Northwest, John is a Superintendent for Living Stone Design + Build. He knew at a young age he wanted to build. John's father was a contractor, so he and his brother often tagged along as helpers. As a graduate of the Seattle Art Institute, John brings a Keen eye to the job site and has turned this profession into a passion. After over twenty years in the construction industry, he'll tell you he's continually learning. John lives in Black Mountain with his girlfriend and is thrilled to be closer to his family in North Carolina and Tennessee.
What has been your favorite Living Stone project?
What are your 3 favorite activities to do outside of work?
What values would you defend to the death?

The freedom to choose your own way of life

What is your secret talent?
What is your favorite Asheville area restaurant?
If you could have one superpower what would it be?