ABOUT LIVING STONE | MEET OUR TEAM | PATRICK BACKES
Patrick Backes
Superintendent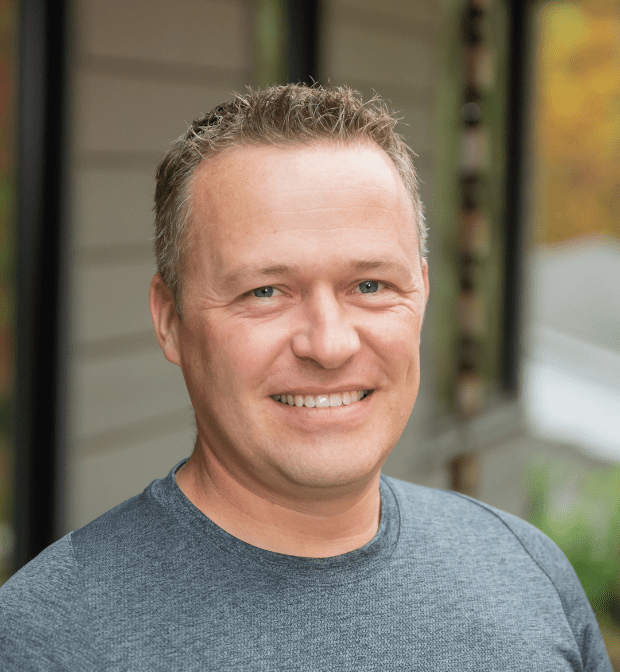 Patrick is our newest Superintendent for Living Stone Design + Build and has been in the building industry for 20+ years. He is in charge of day-to-day communication with trade partners, ordering, scheduling, and job site management. A native of Germany, he has a passion for woodworking and you'll usually find him tinkering in his woodshop when he's not watching his boys play soccer. Patrick lives in Brevard, NC, with his wife and sons.
What has been your favorite Living Stone project?

What are your 3 favorite activities to do outside of work?

Watching my boys play travel soccer
Riding my motorcycle
Working in my woodshop

What values would you defend to the death?

What is your secret talent?

I haven't come across much of anything that I can't fix if it's broken

What is your favorite Asheville area restaurant?

If you could have one superpower, what would it be?