ABOUT LIVING STONE | MEET OUR TEAM | PATRICK RHYNE
Patrick Rhyne
Marketing Director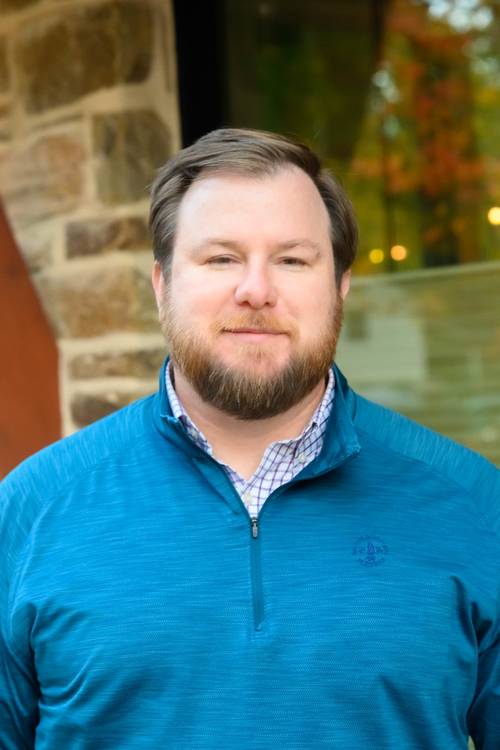 Patrick is the Marketing Director for Living Stone Design + Build. He oversees the brand and marketing directives, as well as all creative, digital and social aspects. With more than 20 years in advertising agencies, he brings a wealth of brand knowledge to Living Stone.
He's created and executed award-winning ad campaigns for Terminix, Hyundai, Infiniti/Nissan, Belmond Hotels, Balsam Mountain Preserve, Discover Jackson County Tourism, South Carolina Port Authority and more. Today, Patrick lives in Clyde, NC, with his wife and young son.
What's your favorite Living Stone project?
What are your 3 favorite activities to do outside of work?

Spending time with family
Discovering new breweries
Smoking anything on the grill
Fly fishing

What values would you defend to the death?
What is your secret talent?
What is your favorite Asheville area restaurant?
If you could have one superpower, what would it be?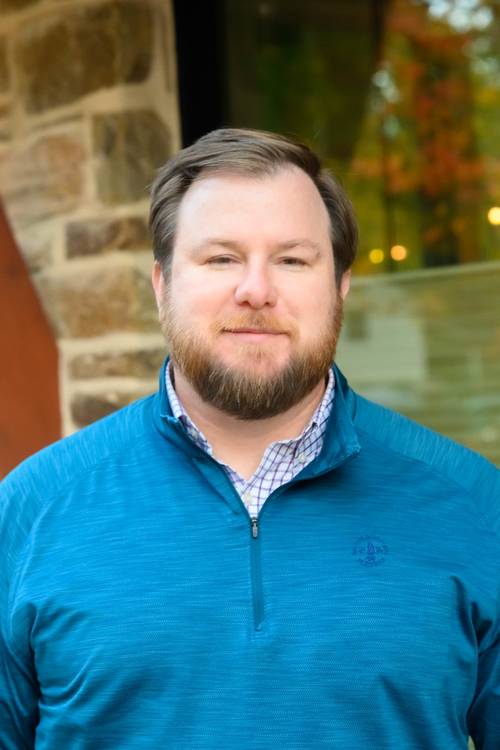 Contact Information
Office: 855.720.2435
706 NC Highway 9
Black Mountain, NC 28711