ABOUT LIVING STONE | MEET OUR TEAM | TOBY JERNIGAN
Toby Jernigan
Operations Manager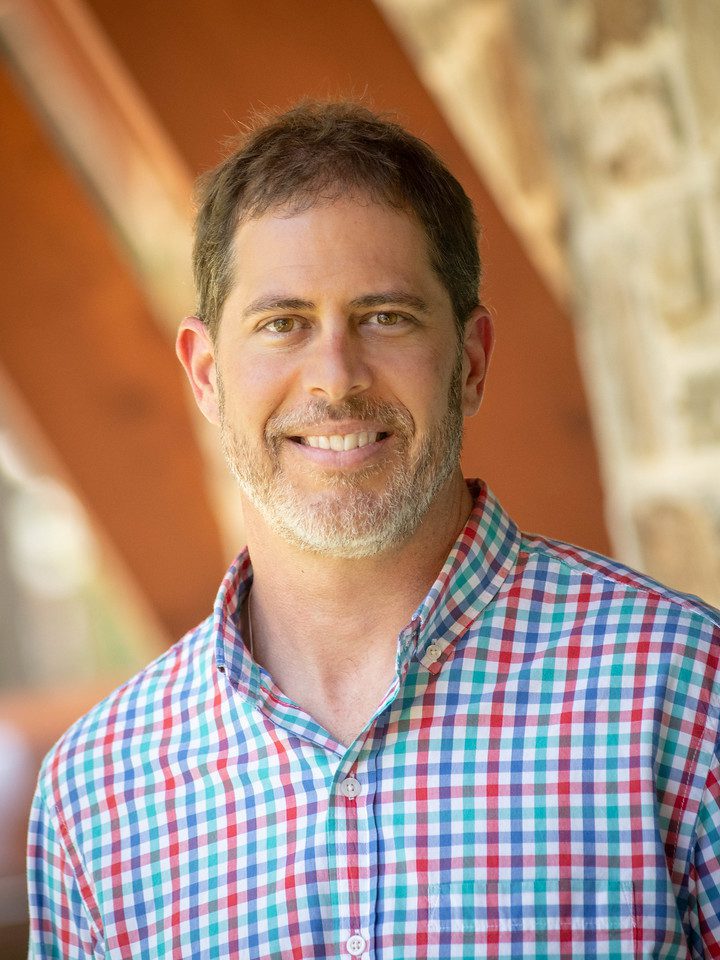 Toby is the Operations Manager for Living Stone Design + Build and oversees the estimating, scheduling, and production flow of Living Stone projects. Toby brings over 20 plus years of industry experience to the team, from hands on early in his career, to estimating and eventually management.
He spent the bulk of that time specializing in project management with a custom home builder/remodeling contractor before moving solely to new home construction, where he spent the last five years honing his cost efficient building practices. Toby has 2 adult children and lives in Canton, NC, with his wife.
What has been your favorite Living Stone project?
What are your 3 favorite activities to do outside of work?

Trail running
Fly Fishing
Listening to live music

What values would you defend to the death?

Individuality
Accountability
Happiness

What is your secret talent?

It wouldn't be a secret if I told you

What is your favorite Asheville area restaurant?
If you could have one superpower what would it be?