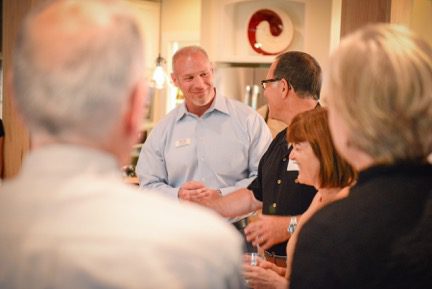 Wherever you are in your process—dreams and visions or plans in hand—we're ready to talk with you about your new home. Please complete the form below. A knowledgeable Living Stone professional will get back with you to answer any questions you might have!
By the way, we pledge never to share, sell, give away, or in any way compromise any personal information you share with us.
Sean Sullivan holds an Unlimited General Contractor License and is an Accredited Master Builder by the North Carolina Licensing Board for General Contractors. Before you select a builder, verify their license and accreditation by clicking here: NC Licensing Board [GO].