So what are First Fridays about? It's something at the very heart of Living Stone Design + Build. Every first Friday of the month we're volunteering, donating, and making contributions to one of our three local charities. Whether it's Christmas presents or fixing a porch, we're there as servants to our community. Would you like to join us? Donate by clicking below, or send us an email and we will add you to the calendar invite!
Black Mountain Home for Children, Youth and Families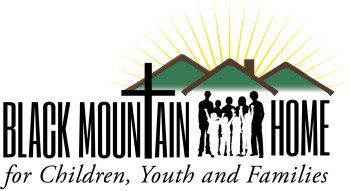 Black Mountain Home for Children, Youth & Families is a private, 501(c)3 nonprofit organization. We are not owned, managed, or governed by the state, except as licensing and other laws apply.
After their homes are deemed unsafe or unhealthy, children are placed in our care by the court system and Department of Social Services in their home county. We serve children from birth through college age and beyond. Many of our children have been abused, abandoned, or neglected. Some may stay with us for only a few weeks, while others may spend a considerable part of their childhood in our care.
In 2019, Black Mountain Home served more than 150 children from Western North Carolina.
Western Carolina Rescue Ministries
Western Carolina Rescue Ministries has served our community faithfully since March of 1981. For over thirty-five years, we have seen God move mightily in the lives of the men and women we serve. Some women and men come in for food and shelter, while others benefit from our one-year residential recovery program which offers freedom from the chains of addiction.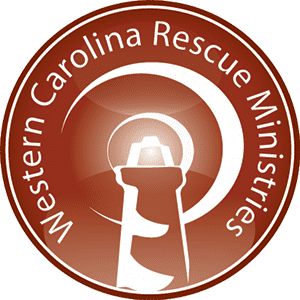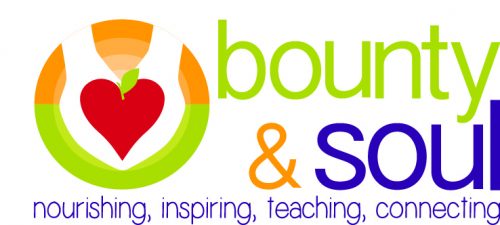 Connecting people to food, education and each other.
1. We honor each other. We care for, engage with, and learn from each other. We support and value everyone.
2. We co-create safe, inclusive communities. We treat everyone with dignity and respect. We celebrate differences. We welcome all.
3. We believe in whole person health. We see fresh healthy food, education, and social connections as a foundation for optimal health and well-being
Nothing from June 6, 2023 to July 6, 2023.