ABOUT LIVING STONE | MEET OUR TEAM | AUNDREA HUTCHINSON
AUNDREA HUTCHINSON
Estimator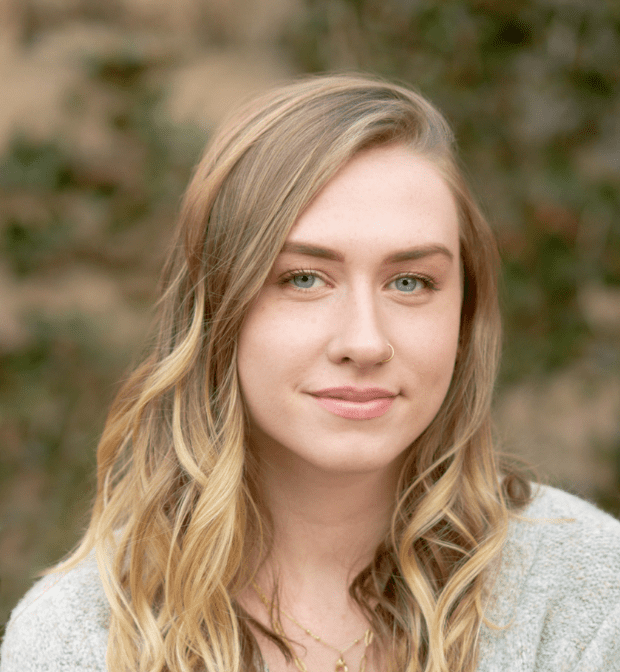 Born and raised in Fletcher, NC, Aundrea grew up in the building industry and knows the ins and outs.
Aundrea is one of our Production Assistants at Living Stone Design + Build. She puts together pricing and helps the estimating team keep on schedule.
Outside of the office, Aundrea is an avid artist. The youngest of five, she loves spending time with her family, long-term boyfriend, and her cat, Jeb.
What has been your favorite Living Stone project?
What are your 3 favorite activities to do outside of work?

Yoga
DIY projects
Exploring new art mediums

What values would you defend to the death?

Honesty
Loyalty
Hard work

What is your secret talent?

Can nap anywhere, at any time

What is your favorite Asheville area restaurant?
If you could have one superpower what would it be?

The ability to clone myself