ABOUT LIVING STONE | MEET OUR TEAM | ELIJAH KLEPAC
Elijah Klepac
Construction Sales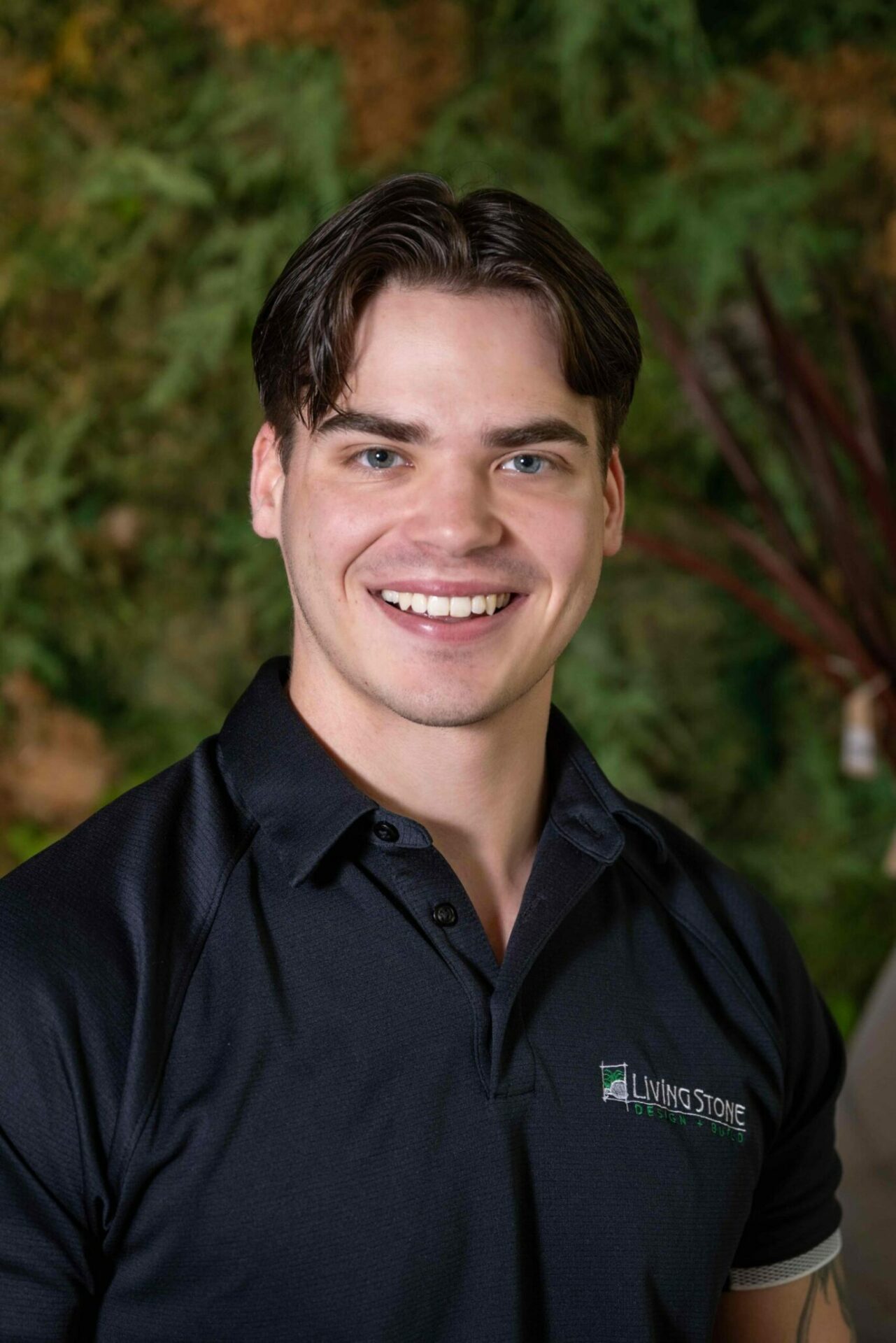 Eli facilitates in establishing client relations and connecting with leads, as well as assisting in guiding clients through the initial building process.
Graduating from Liberty University, Eli received his bachelor's degree in Business Administration. He met his wife sophomore year of college and they married in August of 2021. Eli and Lily welcomed a new baby, Jay Daniel Klepac into the family as of July 2022.
What has been your favorite Living Stone project?

What are your 3 favorite activities to do outside of work

Family time with my new baby
Resistance training
Golfing

What values would you defend to the death?

Love, Faith, Knowledge, Trustworthiness

What is your secret talent?

Can quote every season of The Office verbatim

What is your favorite Asheville area restaurant?
If you could have one superpower what would it be?