ABOUT LIVING STONE | MEET OUR TEAM | IAN GIRARD
Ian Girard
Project Coordinator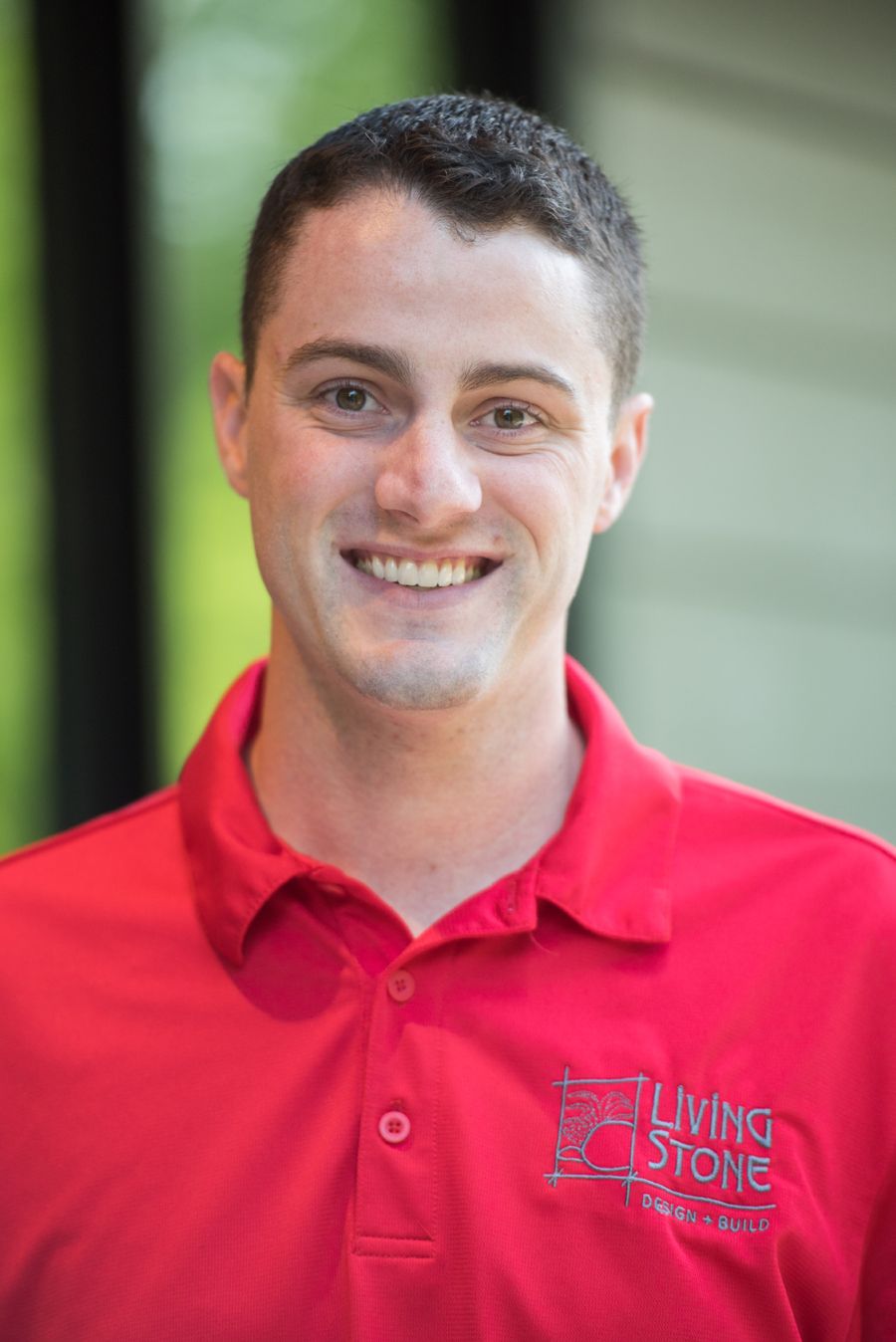 Ian is a Project Coordinator for Living Stone Design + Build and coordinates with the job supervisor and project manager to make sure everything is running smoothly. Ian received his AS in Construction Management from AB Tech and lives in Old Fort with his wife and daughter.
What has been your favorite Living Stone project?

What are your 3 favorite activities to do outside of work?

Golf

Fishing

Deer hunting

What values would you defend to the death?

What is your secret talent?

I have extremely good hearing and can even hear if something is broken.

What is your favorite Asheville area restaurant?

If you could have one superpower what would it be?