ABOUT LIVING STONE | MEET OUR TEAM | SEAN SULLIVAN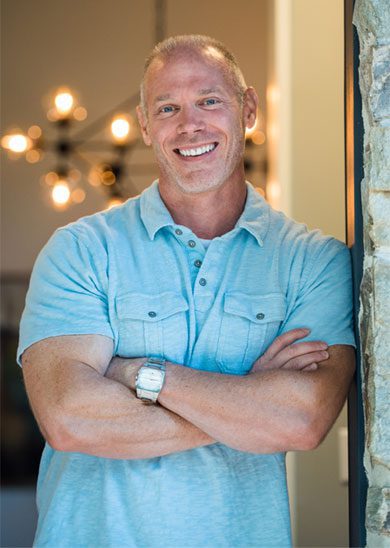 Sean is the President of Living Stone Design + Build and is responsible for leading the team, general management, and guiding clients throughout the Design + Build process. Whether a client is building from the ground up or renovating an existing structure, Sean takes pride in helping clients realize their dreams. Sean received his BS in Business Management from Roger Williams University and has been in the construction business since 1994. Sean is an Accredited Master Builder, Certified Green Professional, Certified Aging-in-Place Specialist, and operates under an Unlimited Building License. He is also a Trustee and active faculty member of the North Carolina Builder Institute (NCBI). Sean lives in Black Mountain with his wife and three sons.
What has been your favorite Living Stone project?
What are your 3 favorite activities to do outside of work?

Resistance Training

Traveling

Family Events
What values would you defend to the death?

Integrity

Careful Money Management
What is your secret talent?

I have acquired the nickname 'eagle eye', I can always tell if something is just not right!
What is your favorite Asheville area restaurant?
If you could have one superpower what would it be?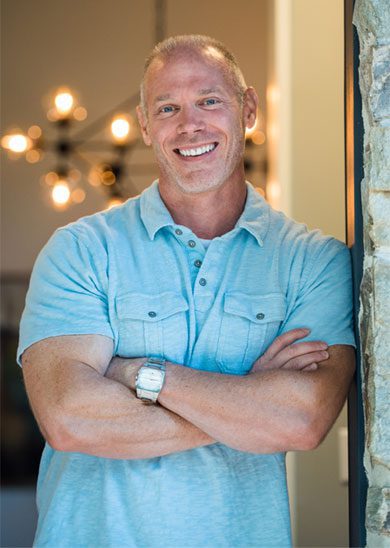 "Sean Sullivan's skills and experience exemplify superlative leadership in business and construction. His commitment to doing the right thing and being focused on the best interests of his customers is always clear. The consummate professional, Sean's strong relationships with the many disciplines within the trade establish him as one the best go-to contractors in the business!"

– Travis Childs, Senior VP First Citizens Bank