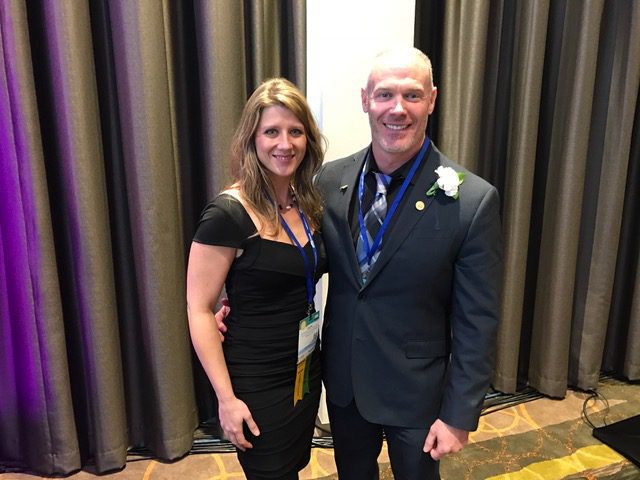 Black Mountain, NC, Living Stone Design + Build project, "Rhodo Reno", is the overall winner for the Best Renovation in the 2017 National Green Building Awards by the National Association of Home Builders (NAHB).
"The NAHB Green Awards represent the best of the best in green building practices and advocacy efforts, and this year's group of winners is particularly impressive," said NAHB Chairman Rick Judson, a home builder from Charlotte, N.C. "The demand for green building is growing exponentially, and these honorees are a great example of what can be accomplished in terms of sustainable and energy-efficient building practices."
The Green Project Awards highlight those projects showcasing outstanding application of green techniques and technologies in single-family homes. All projects are scored to the ICC 700 National Green Building Standard to establish the relative sustainability of each, and then judged on other merits such as green innovation and design.
Award winners were announced during the annual NAHB International Builders' Show in Las Vegas in February 2014.
Additional information about the NAHB National Green Building Awards is at www.nahb.org/greenawards. Information about "Rhodo Reno" or Living Stone Design + Build can be found at https://www.livingstoneconstruction.com/the-rhodo-reno