Get Inspired for Your Future Home
For two autumn weekends of each year, the Parade of Homes is an opportunity to view beautifully crafted homes throughout the Asheville area. The complimentary, self-guided tour of newly constructed homes and complete remodels will leave you with the inspiration and resources you need to build your dream home or plan for your next project. Each year, we will have homes open for touring. Subscribe for updates about the next Parade of Homes
Join the parade to experience the finest in quality craftsmanship and the latest trends in home design, while connecting with Asheville's talented building professionals. From innovative building technologies to Asheville's cutting-edge homes, you won't be disappointed!
Our Homes in the 2022 Parade
In-Person Tour
3 Beds
4 Baths
3,975 Square Feet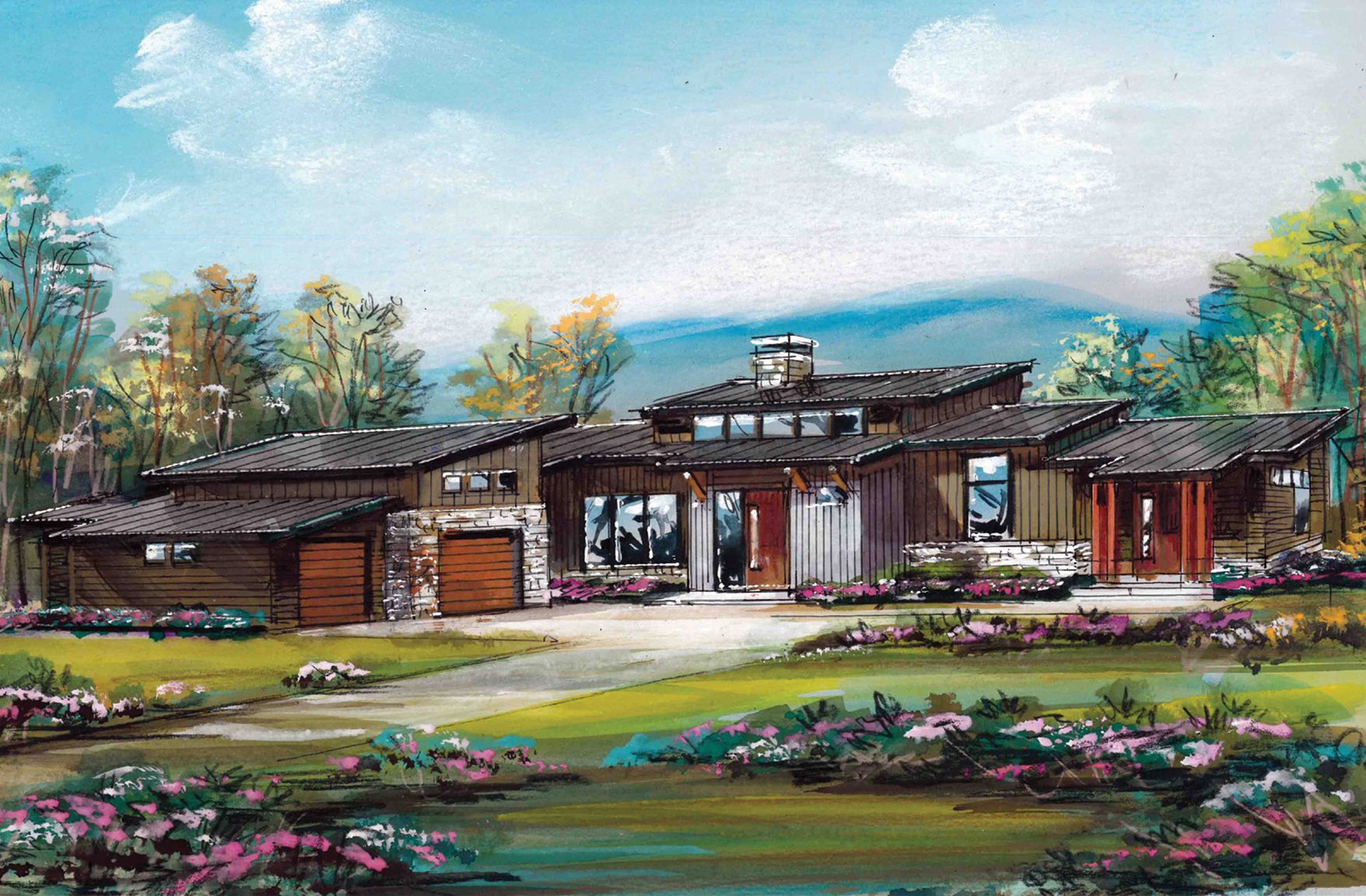 In-Person Tour
3 Beds
4.5 Baths
4,087 Square Feet
In-Person Tour
2 Beds
2 Baths
1,895 Square Feet
VIrtual Tour
3 Beds
2.5 Baths
4,659 Square Feet
Get Our Magazine
Every year, we put together a magazine called Collaborative Living. The magazine shines a light on our award-winning homes.
Request a complimentary copy to take a more in-depth look into these homes, and read the stories behind the homeowners and our process.
Get Our Magazine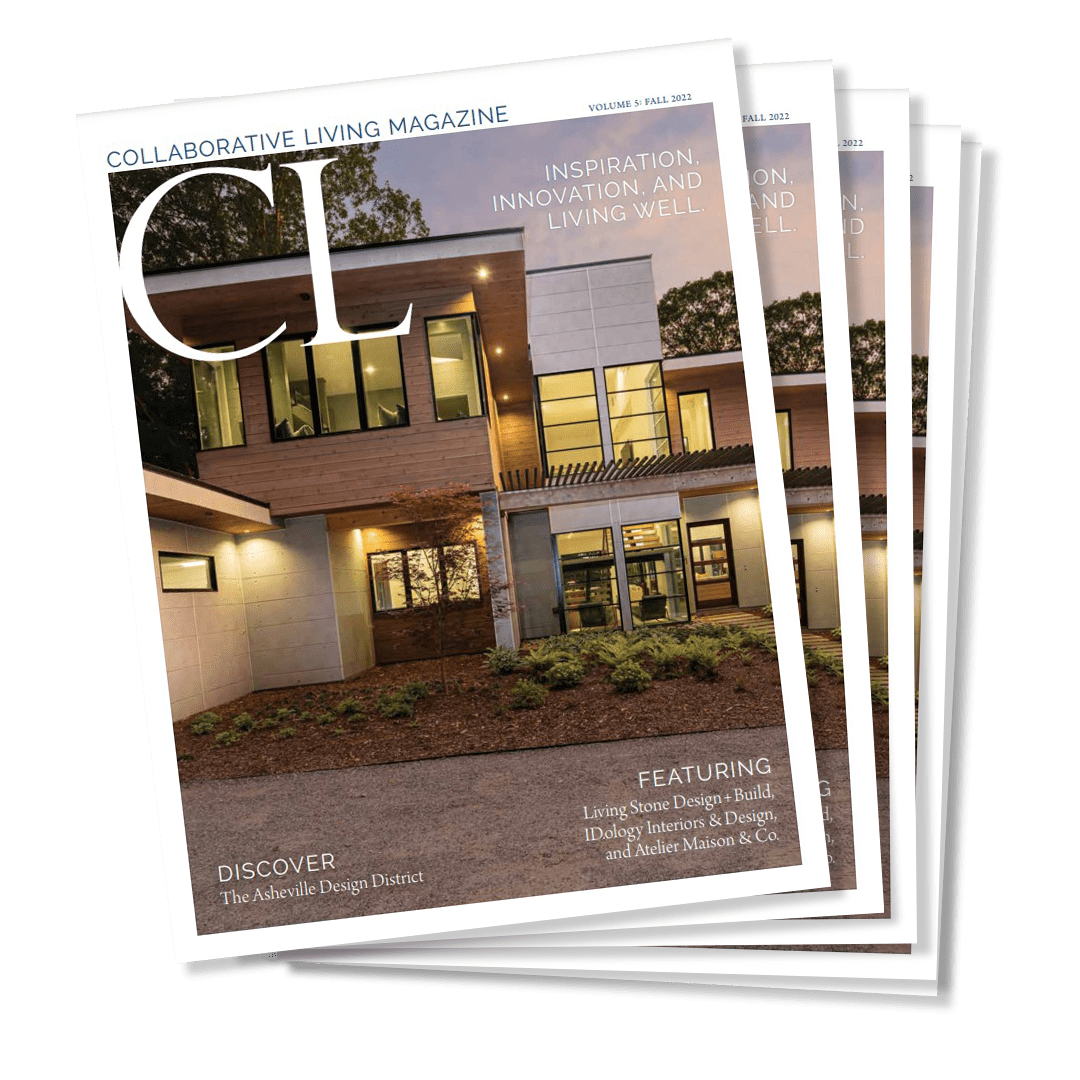 Receive the Collaborative Living Magazine