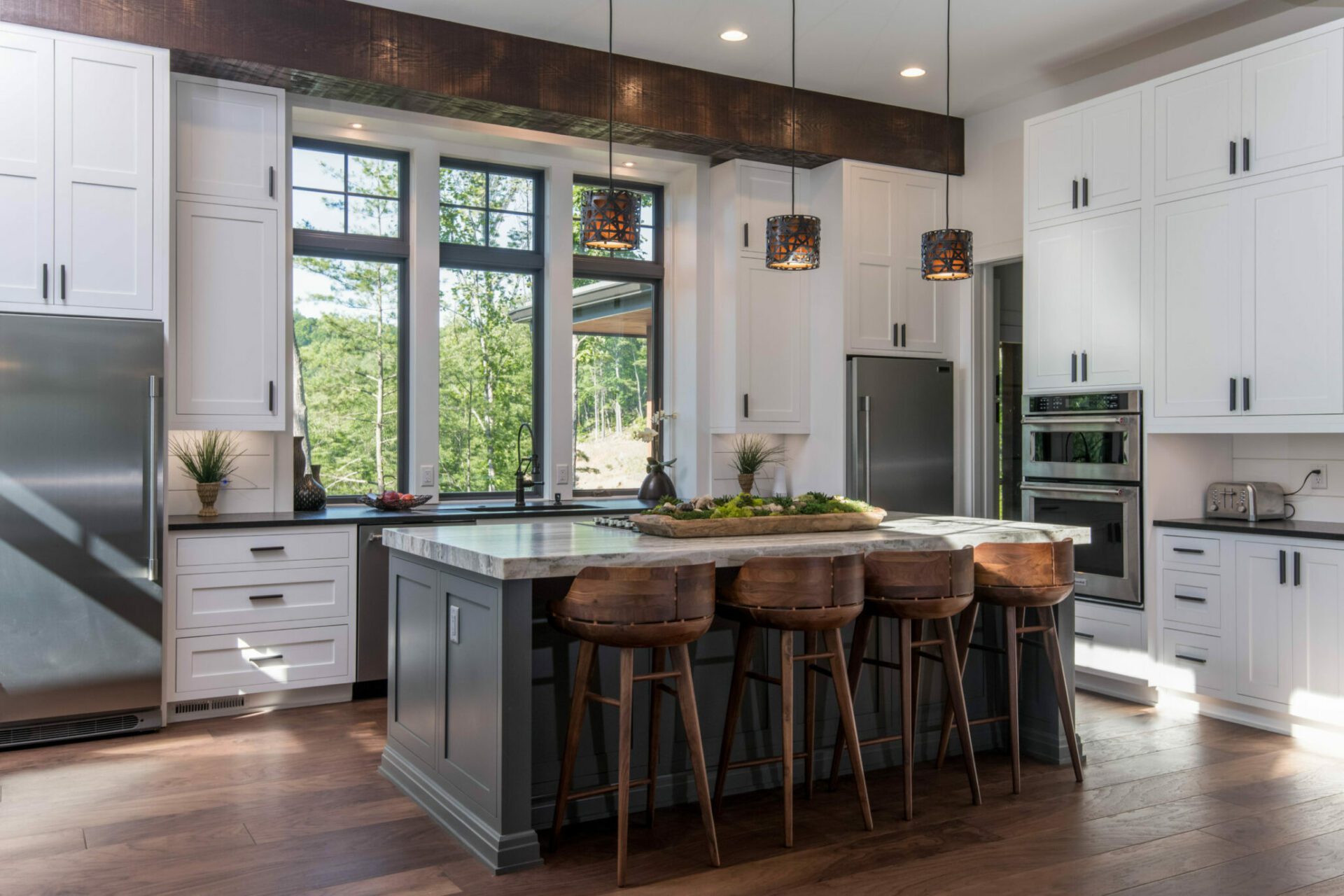 Living Stone Named Most Innovative Sustainable Home Builder in North Carolina
We're pleased to announce we've been named the "Most Innovative Sustainable Home Building Firm in North Carolina" by BUILD magazine's 2020 Design and Build Awards.
Given by BUILD magazine, a quarterly digital publication dedicated to the construction and property markets, the award recognizes work done within the green building industry. It highlights the people who work tirelessly to ensure the global community decreases its collective carbon footprint. Today, thanks to advancements in construction technology, sustainable building is transforming the industry.
"It's an honor and, honestly, a huge credit to our people and our trade partners. I believe we have the Southeast's best team building homes for our clients," says Sean Sullivan, president of Living Stone Design + Build.
"With sustainable building really taking off in the Asheville area, we believe 2020 will be our best year yet," says Sullivan. "People are beginning to understand that sustainable means better. Not just for the environment, but it's a healthier home."
We spend 87% of our time indoors. So what we choose to build our houses with makes a big impact on our health. We breathe these items on a daily basis. In the same way, you may choose to buy organic produce. Our building process has that same effect on your long term health.
For nearly 25 years, Living Stone Design + Build has been crafting award-winning homes across the Asheville, NC, area. Known for their attention-to-detail, transparency and strong client relationships, Living Stone heads into 2020 as one of the region's premier design/build firms.