Small Business Leader of the Year
In June 2021, Sean Sullivan received the Small Business Leader of the Year Award for Living Stone Design + Build. Sean is also the co-owner of Atelier Maison & Co. with Laura Sullivan of ID.ology Interiors & Design.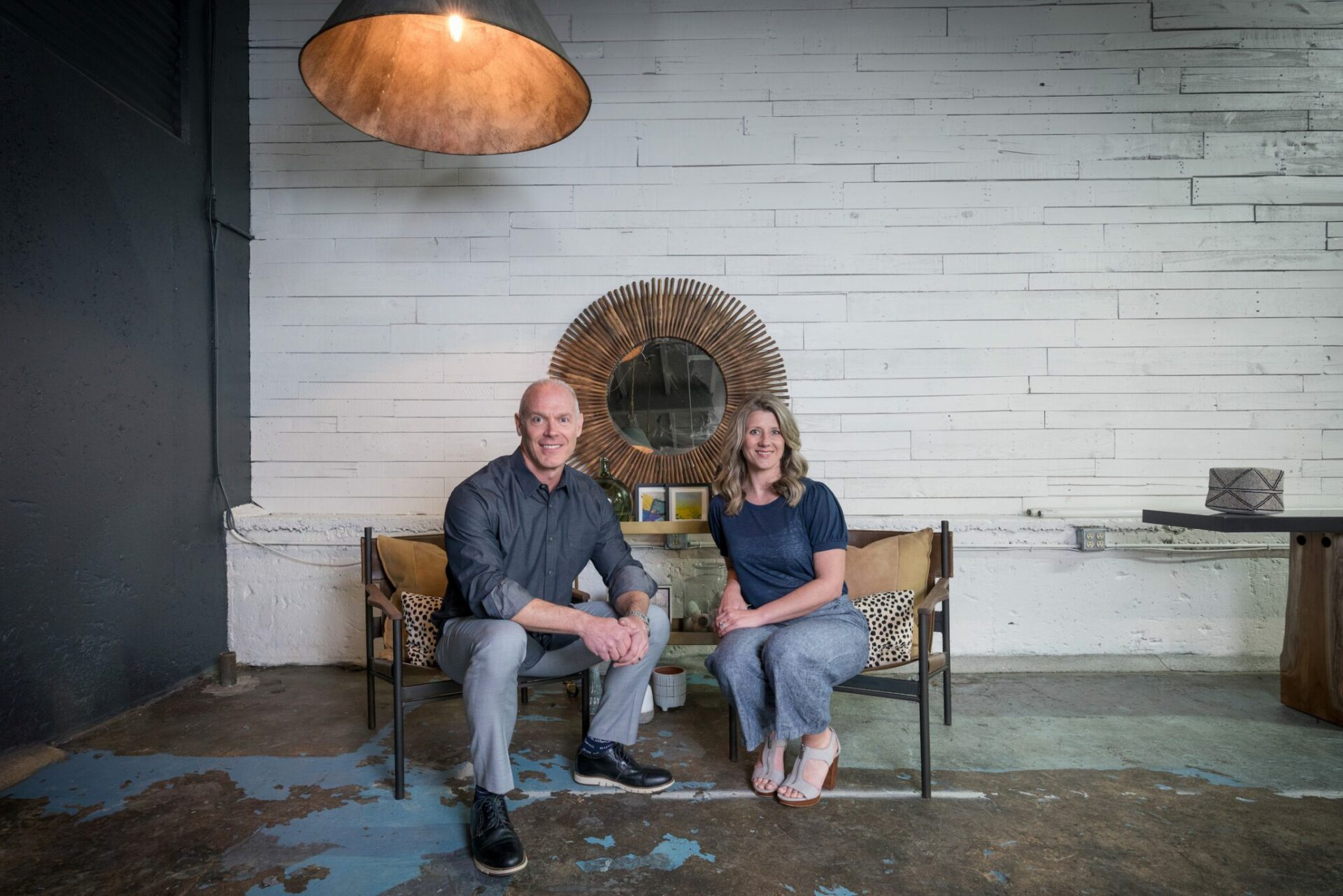 These awards from the Asheville Chamber of Commerce recognize two individuals who clearly reflect quality and dedication to the operation of business in the Asheville area and provide leadership accomplishments including innovation, initiative and civic responsiveness. Sean received the award for businesses of 15 employees or more, while the other award for fewer than 15 employees went to Michael Murphy of Platinum Group.
"Quality is the foundation of every great company," says Sean "and really, quality can be broken down into two aspects: product and service."
As sister companies, Atelier Maison & Co, ID.ology Interiors and Design, and Living Stone are built upon the same mission: exceed clients' expectations by creating happier, healthier homes.
Community is also extremely important. "We like to take that mission from our culture and extend it into our community, and we do that through our First Friday Ministries"
On the first friday of every month, the Living Stone team spends an afternoon helping either WNC Rescue Ministries, Black Mtn Home for Children, or Bounty and Soul.