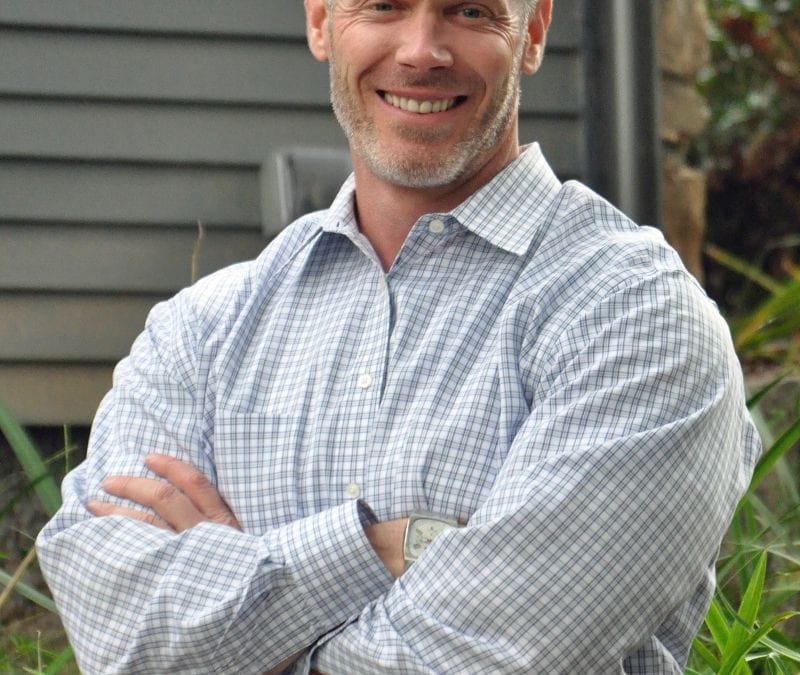 By Mike Carpenter, NCHBA Executive Vice President & General Counsel
Sean Sullivan's theme was "iron sharpens iron". He carried this message in his travels to every corner of the state during his tenure as 2015 President of the North Carolina Home Builders Association (NCHBA). Like iron sharpening iron, Sean strongly believes in the value that NCHBA imparts to its members, both professionally and personally, arises from active participation in the multitude of opportunities that the association offers. This belief is firmly grounded in his personal experience as a member and he freely shares his story both to educate and motivate others.
Sean first became exposed to NCHBA during his tenure on the leadership ladder of his local association in Asheville. He quickly recognized the value that NCHBA brought to his business not only from formal educational opportunities but also from informal networking with other builders who weren't directly competing with his business. Sean recounted on many occasions how his business volume dramatically increased, and continues to do so, as he put into practice those things he learned by and through his NCHBA involvement. By utilizing his own story as an example, he urged others to become involved—and many have followed his lead.
During 2015, Sean expertly juggled the responsibilities of his rapidly growing business with the duties of NCHBA President and made both a success. He was significantly aided in achieving this result by his delightful wife, Laura, who is a talented design professional in her own right. In addition to Laura's support, he has a great employee team which he nurtures by exposing them to NCHBA events like the 21st Century Building Expo and Conference. He also received solid support from his excellent Senior Officer team which Sean would be the first to credit with helping him cover the bases.
Read More