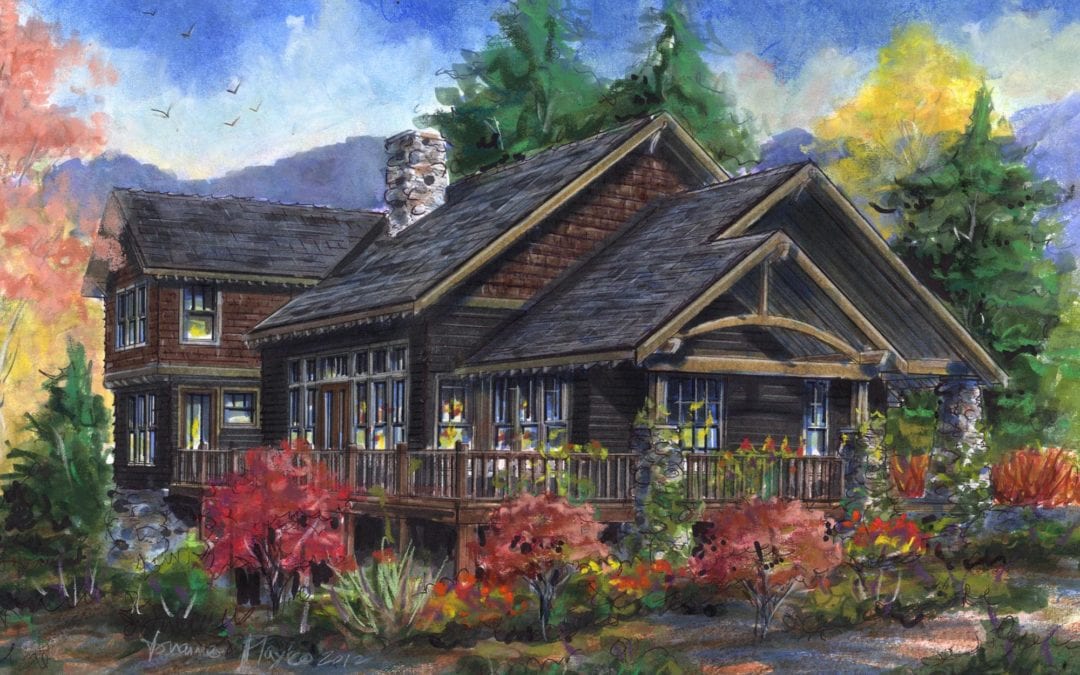 All of our semi-custom plans are fully customizable to create your ONE OF A KIND home.
Price: starting on a crawl at $651,000
Contact: Sean Sullivan 828.669.4343
Features: Energy Star Certified, NC Green Built Home, Universally Designed plan
Click here for the 360 degree virtual tour!
The Rockcliff is a universally designed home that not only boasts a more rustic craftsman architectural feel, but also incredibly energy efficient construction. This floor plan works well for families of all sizes and ages. Since it has two bedrooms with two full baths on the main level, the flex bedroom can be used as a home office for the work-from-home professional. Click "read more" to see more photos, floor plans and more!
Read More