Should I Build Now or Wait?
Amid cautiously optimistic pandemic news and reports of lowered material costs, prospective homeowners might be tempted to wait until life – and prices – return to normal before they undertake building, but should they?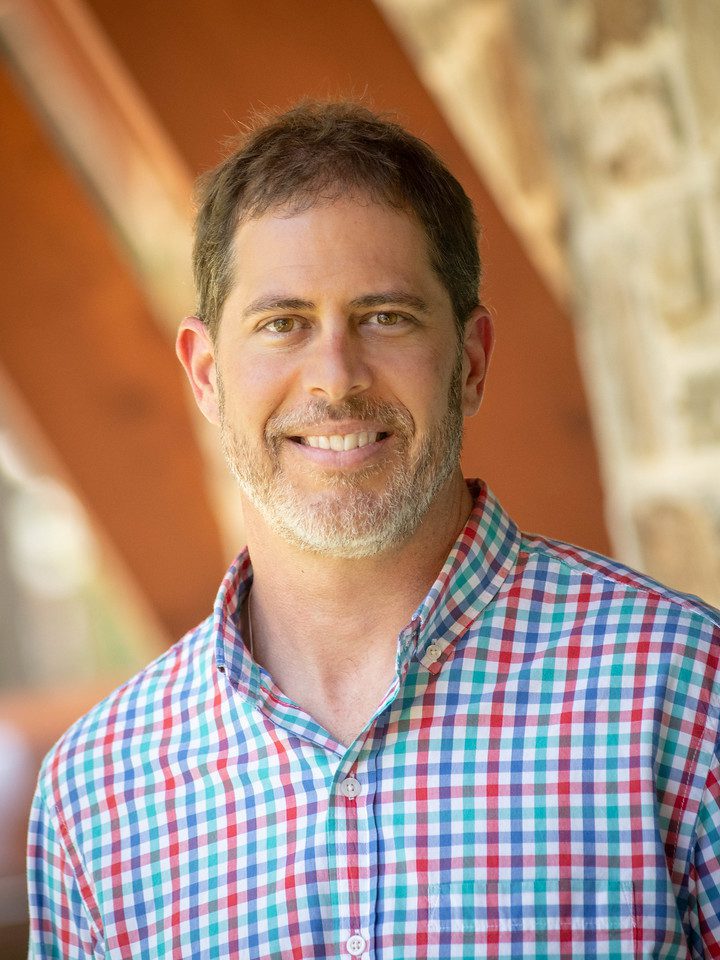 Toby Jernigan, Operations Manager for Living Stone Design + Build, shares his insight.
"When we present prospective clients with a price that's 30 to 40% above what it was a few years ago, they say, 'Well, I don't know if right now's the time to build. Should I wait?'"
The answer to that, Toby asserts, is no. "The higher costs we have been seeing will moderate and will level out. But they're never going to go back to what they were. This is going to be the new norm."
Toby cites several reasons for this assessment. First is the nature of material pricing, which people often misunderstand.
"People hear in the news that lumber prices took a nosedive and they think they should see a price decrease on their project. What the news doesn't clarify is it's not lumber prices that took a nosedive, but lumber futures, which is just speculation about what the market will do. Until demand goes down, stock prices don't go down.
"If demand does go down, lumber suppliers have already bought massive amounts of material at crazy inflated prices. Selling it at the new prices would mean a huge loss. So, they have to sell off at higher prices before getting the new inventory in. But within the time that takes, pricing could trend up again."
In addition to lumber, concrete, steel, paint, drywall materials, and shipping costs have all faced recent price increases. Additionally, increased gas prices have driven the cost of some petroleum-related building materials upward. Labor shortages have also driven up the overall cost of construction, and inflation and rising interest rates are squeezing the housing market. Then there is the added factor of location. "Everybody's moving to North Carolina, especially Asheville," Toby notes. "They want to be in the mountains. A desirable area drives the market a little bit more."
Toby also anticipates the historical trend of steadily rising prices to continue indefinitely. "We're seeing pricing (for typical custom homes) now anywhere from $550 per square foot to upwards of $750 per square foot," he says. "Three years from now, $800 to $1,000 is going to be the norm. That's where the market is going to take it. "So, you have a volatile market, a prime location, and housing costs that will most likely rise by ten percent over the next few years. In addition, material and labor shortages are easing. If you want to build, and you have the budget for it, now's absolutely the time to do it.