Building a low-maintenance home takes a lot of thought, experience, and a dedication to doing things right. Just because a builder says he uses "hardie siding", doesn't mean that he will build you a low-maintenance home. We have worked for years to put together the right recipe with a combination of products, vendors, and specific application practices that create the perfect solution for our clients. Enjoy the posts below to see our promises turn into action.
ABOUT LIVING STONE | MEET OUR TEAM | MATT KELLYMatt Kelly Superintendent Matt is a Superintendent for Living Stone Design + Build. His role is to oversee the entire home building process – from breaking ground to handing the keys off. Originally from Michigan, Matt...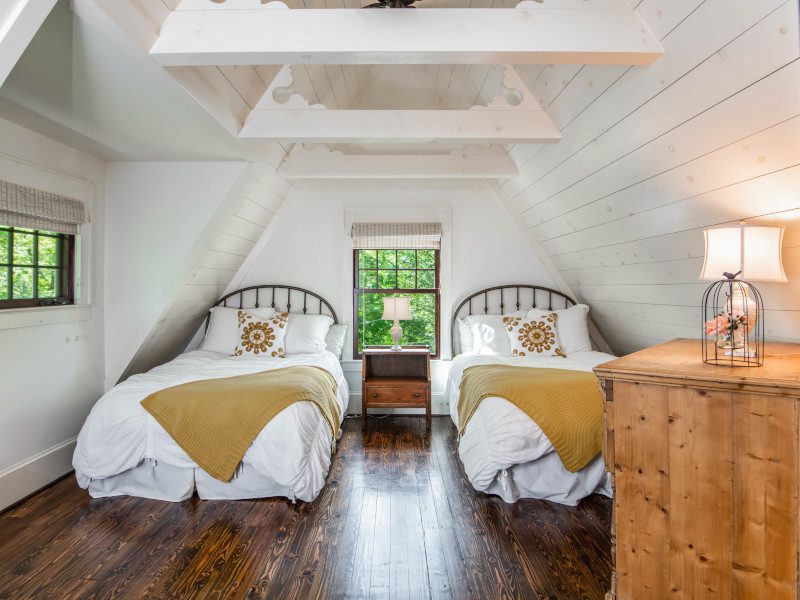 Keep it DRY Damp homes provide an environment for dust mites, roaches, rodents and molds. All of these can cause or worsen asthma. In addition, moisture can damage the building materials in your home. Keep it CLEAN Clean homes reduce pest infestation and exposures to...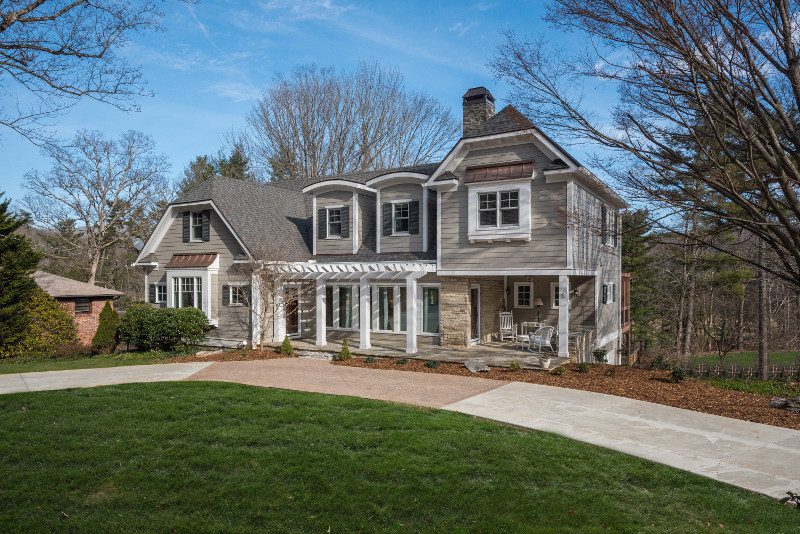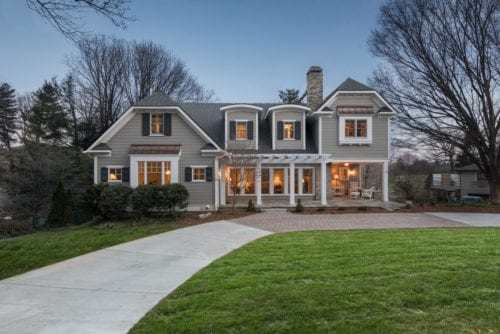 "This house smells…different than the rest. Actually, it doesn't really have a smell?!" said Mrs. Lee as she walked into the Parade of Homes entry I was manning last year. Mrs. Lee, like many other visitors in years past, noticed what most builders are missing across the country, the fact that IAQ is important.
I had the privilege, two years ago, of sitting in a research lab think tank with seven other top builders from across the nation. The question was posed to us "What is the greatest concern that you have about the homes that you are building today"? Each builder at the table said that they were concerned about building homes so tight that they might be poisoning the people that move into them. When they got to me, I was dumbfounded by their answers and had to ask my own question, "Are you using a rater"?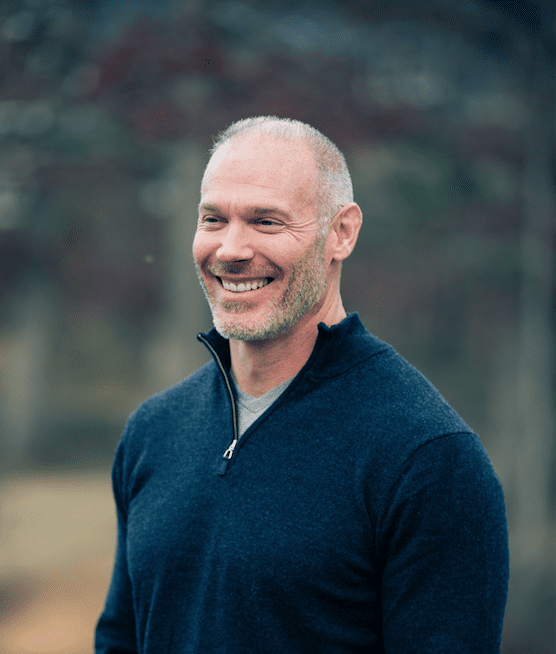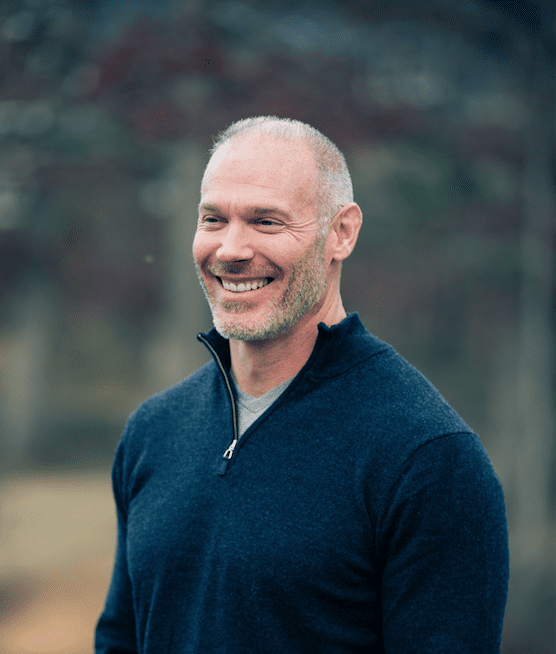 January 10, 2017
The National Association of Home Builders last night honored 12 individuals who have excelled in teaching NAHB education courses and for their professionalism as NAHB educational designation holders as the Educators and Designees of the Year. The awards were given during the 2017 International Builders' Show® held this week in Orlando, Fla.
"These home building industry professionals definitely 'walk the walk,'" said 2016 NAHB Education Chair William L. Shaw, Jr., GMR, CGR, GMB, CAPS and CGP, a Houston remodeler and NAHB instructor. "These leaders don't just talk about the importance of education. They also work to stay current and even ahead of industry trends so they can set an example for the home builders, remodelers and other industry professionals who make up our great Federation."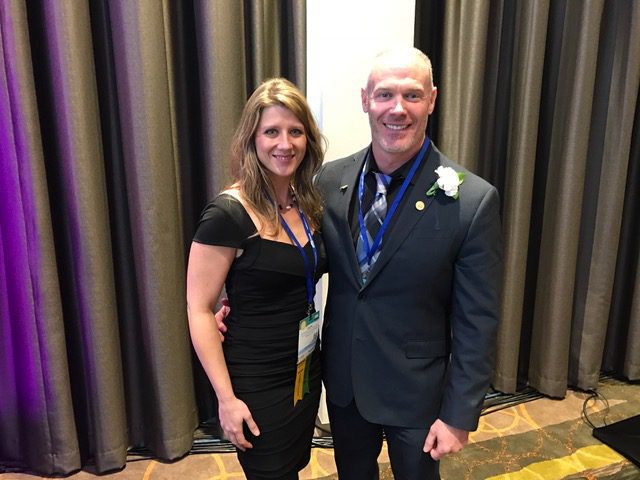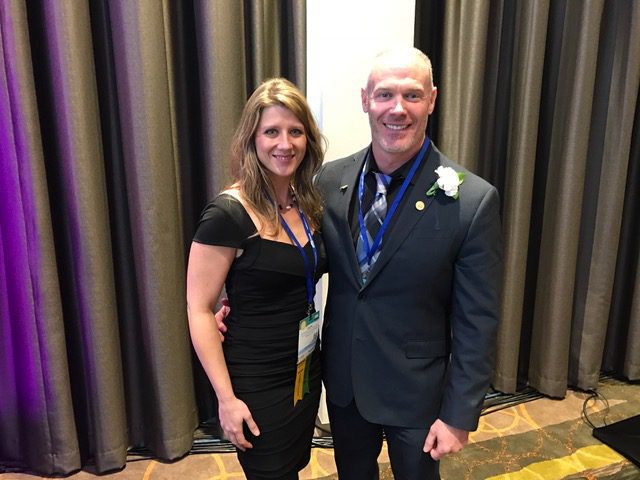 Black Mountain, NC, Living Stone Design + Build project, "Rhodo Reno", is the overall winner for the Best Renovation in the 2017 National Green Building Awards by the National Association of Home Builders (NAHB).
"The NAHB Green Awards represent the best of the best in green building practices and advocacy efforts, and this year's group of winners is particularly impressive," said NAHB Chairman Rick Judson, a home builder from Charlotte, N.C. "The demand for green building is growing exponentially, and these honorees are a great example of what can be accomplished in terms of sustainable and energy-efficient building practices."
Sean Sullivan, the president of Living Stone Construction, is an award-winning builder who specializes in designing and building high-performance green homes in Asheville, North Carolina. We recently spoke with Sean to learn more about today's green homes and why they are becoming more popular among home buyers.
Tell us a bit about your background. Why did you decide to concentrate on building green homes?
My father was a fighter pilot in the Marine Corps. After he ascended the leadership ladder and finished taking command of different air bases, he began teaching TQM (Total Quality Management) and later formed his own consulting company. I learned not only from his teachings, but also those of others like W. Edwards Deming who said, "It is not enough to do your best; you must know what to do, and then do your best."
So when we first heard that there was a rating system coming to western North Carolina for ENERGY STAR and Greenbuilt-certified homes, we immediately signed up. We simply believe that if you are going to do something, do it right.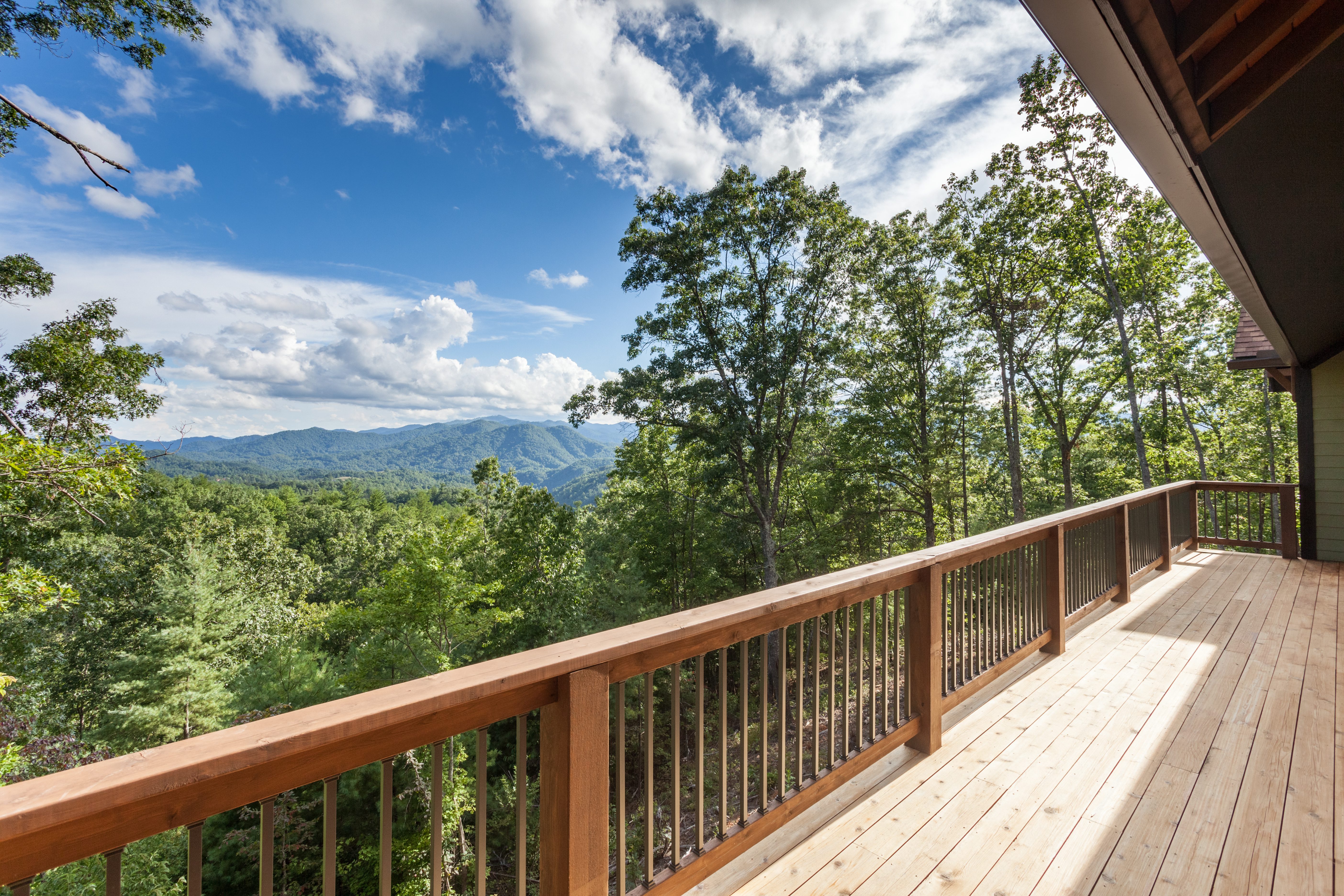 By Charles Richardson

A timeless setting
The first thing you notice about French Broad Crossing (FBC) is the exquisite Western North Carolina setting: pure, pristine, secluded, and in perfect harmony with the lush, densely forested hills that form a natural amphitheater of majesty and timeless beauty. Residents here liken it "to living in one's own national park," yet it's just a short drive from the dynamic city of Asheville, NC. Indeed, much of the land at FBC is permanently preserved, held in conservation to prevent further development. Families are drawn to an idyllic living experience that can be passed down to future generations, in the same undisturbed state that exists today. It is here, against the backdrop of ancient rolling mountains and the mighty French Broad River—third oldest river in the world according to geologists—that the new 2016 Southern Living Inspired Home will reside.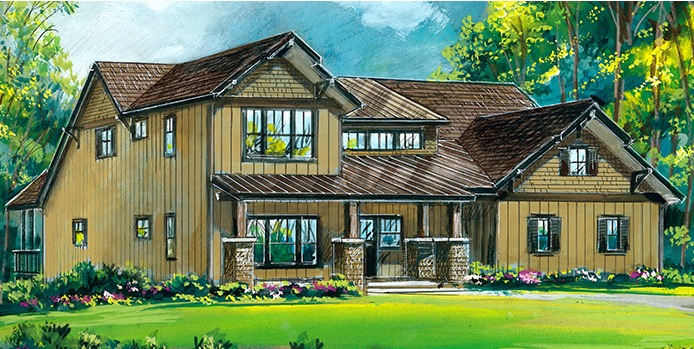 $850,000 • 3 Bed, 3 Bath • 2,100 sq/ft • (828) 669-4343 • 70% Complete • License #49058 • www.LivingStoneConstruction.com
"The Water's Edge is a classic example of how to design+build mountain living to maximize views. This home works for anyone, but especially those who are looking for style."
Special Features:
A Southern Living model home
Universally designed for main level living and aging-in-place
Master bath wet room with undermount tub
Beams, wainscoting, millwork and built-ins
Second floor suite with adjacent reading loft and 'ready-to-finish' basement
Incredible great room with wall of glass and over-sized slider doors
Covered back porch with fireplace and incredible mountain views!
An Energy-Star and Greenbuilt NC certified home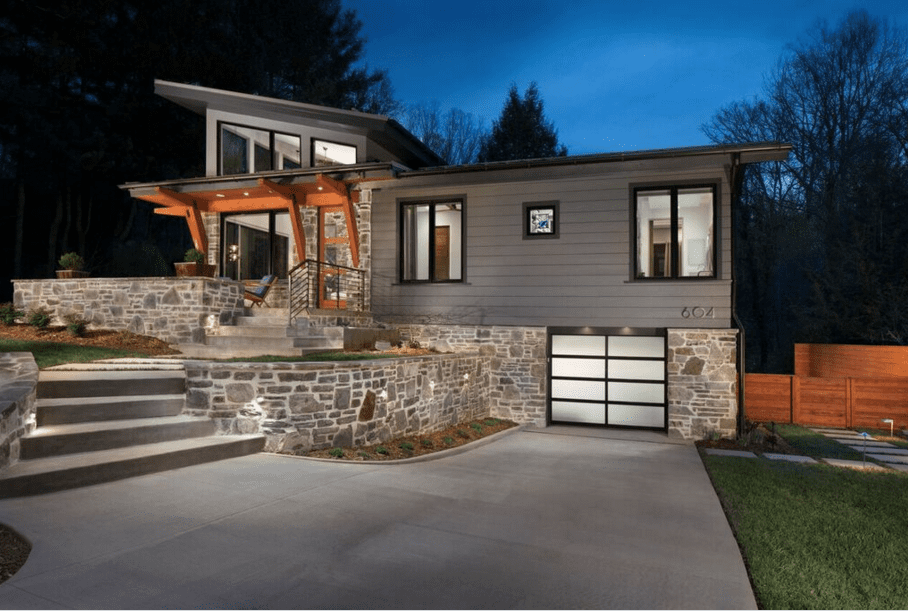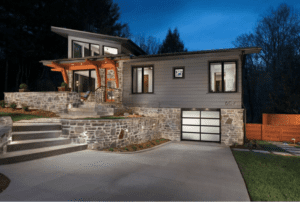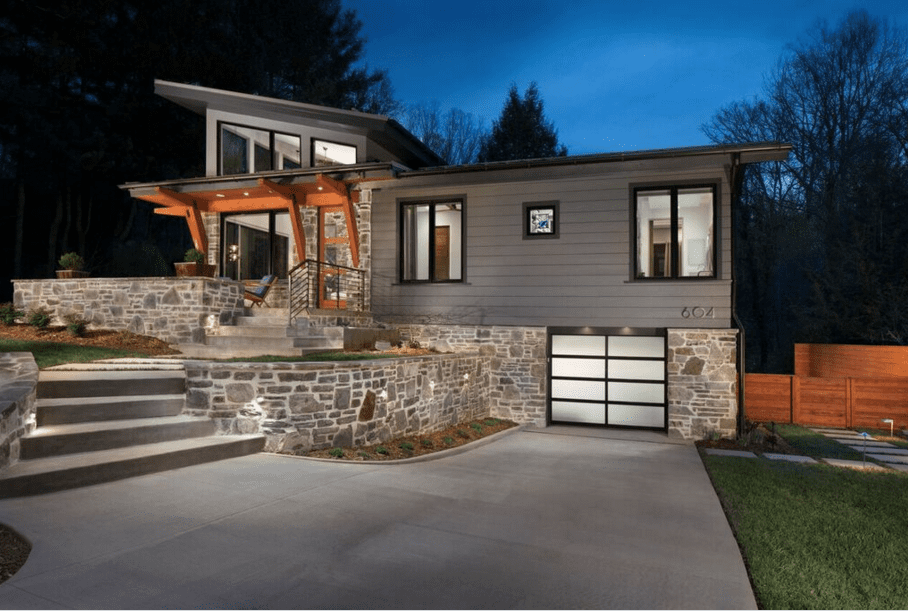 Laura and Sean Sullivan decided to put Living Stone Construction's design-and-build process to the test when they renovated their home in Black Mountain.
Sean, owner of Living Stone, and Laura, owner of ID.ology Interior Design, wanted to see how well their in-house process works for the many clients the award-winning team attracts. They bought an older home in a venerable neighborhood and treated themselves as clients.
Through work that raised the roof and added square footage in back, the Sullivans confirmed that Living Stone's meticulously thought-out process makes renovating an existing home or building a new one as easy for clients as possible.
"I would say that we confirmed that our process does work," Sean said. "It works very well. And we learned some things along the way to improve the process of our clients going forward."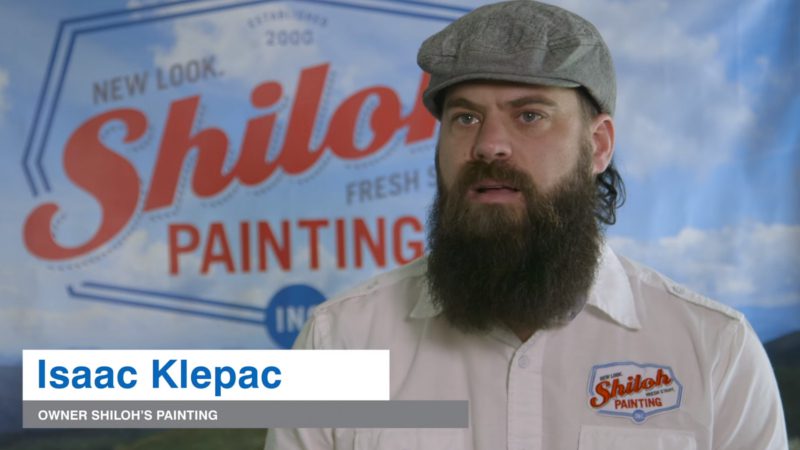 Now there's an AirRenew® Gypsum Board for every room
The AirRenew® family of products are the only gypsum boards that actively clean the air. They feature the industry's first formaldehyde-absorbing technology which actively removes formaldehyde from the air, converting it into a safe, inert compound, improving indoor air quality for generations.