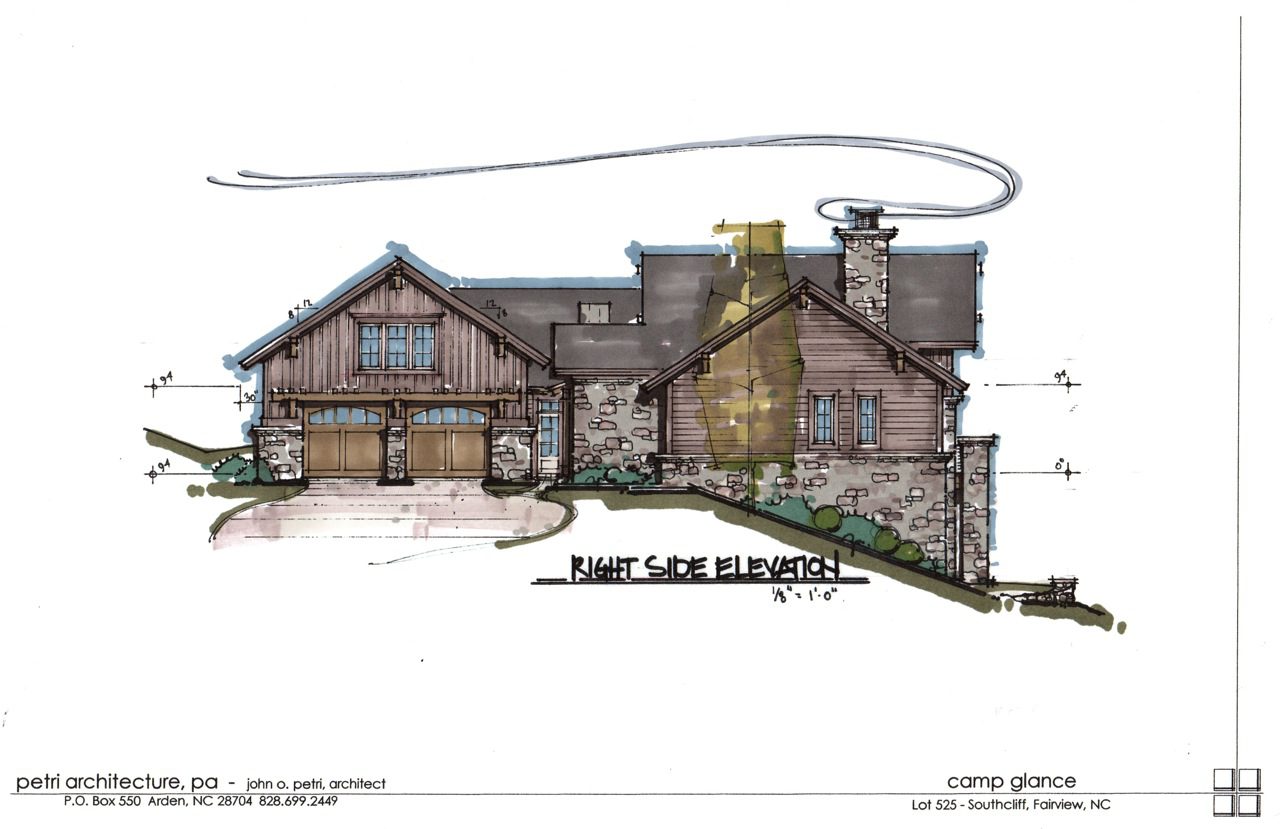 By designing green we set your project up for success. It is important to take into consideration all the practices that will be used to ensure that you have a healthy, green home from the very beginning.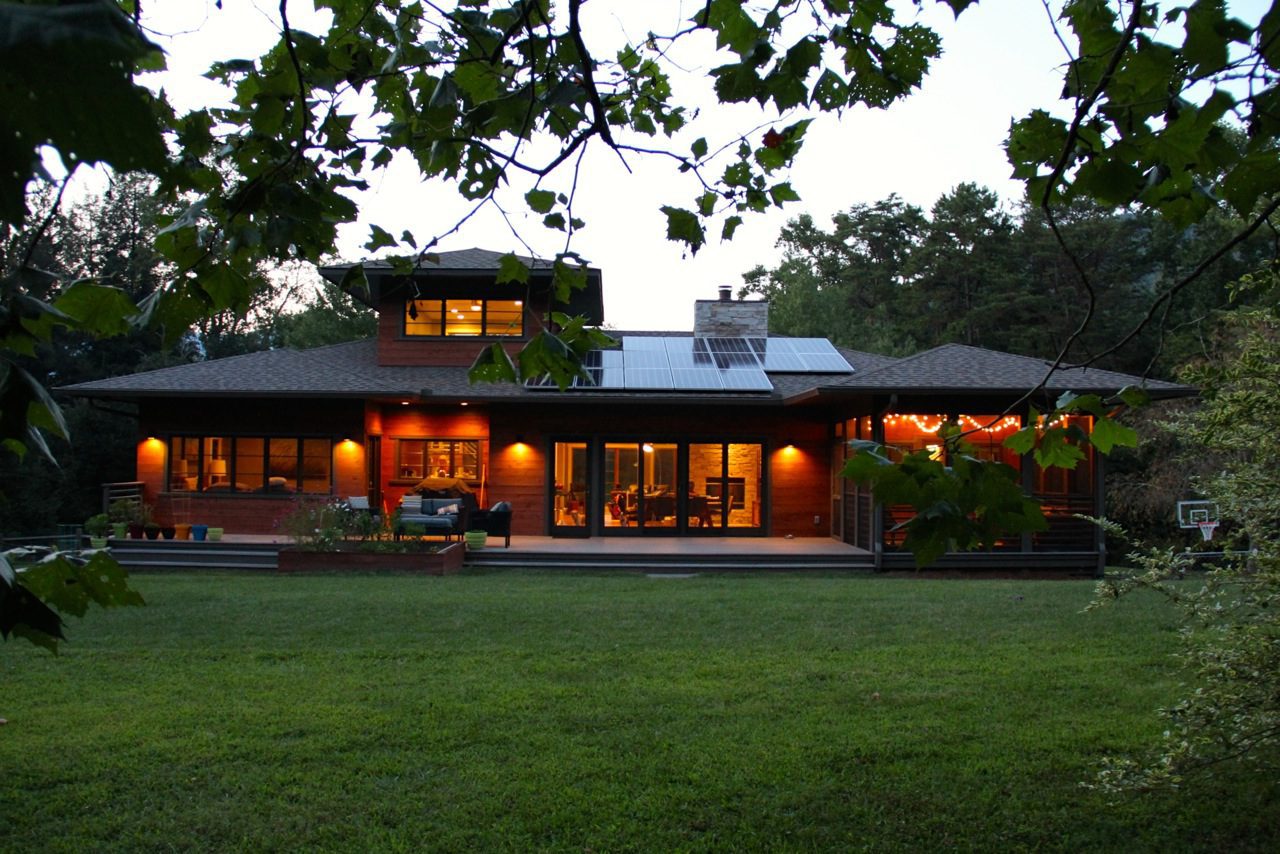 Over the last 20 years Living Stone Construction has been exceeding expectations through the renovation and new construction process for clients all over the country relocating to Western North Carolina.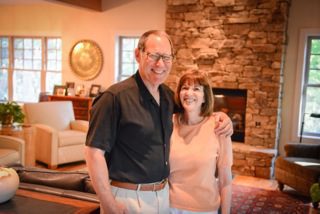 The energy star rating of our home has really paid off. Truly I haven't had energy costs this low in over 20 years." Gary Holstein
Video
Check out our video testimonials.
"Design+Build is an outstanding approach and the implementation of it was just amazing. We had very high expectations… read more >>
To view more testimonials, click here >>
Latest News
 On August 3rd 2014, the men of ODA 3131 lost a brother, and the Gass family lost a father, husband, brother, and son when Girard "Jerry" Gass died of a massive heart attack while on a combat operation in Afghanistan. Jerry suffered a heart attack after conducting a helicopter infiltration to secure a highly contested governmental district center in remote Afghanistan. The last thing Jerry did before he died was evacuate a fellow soldier off of the battlefield.
read more