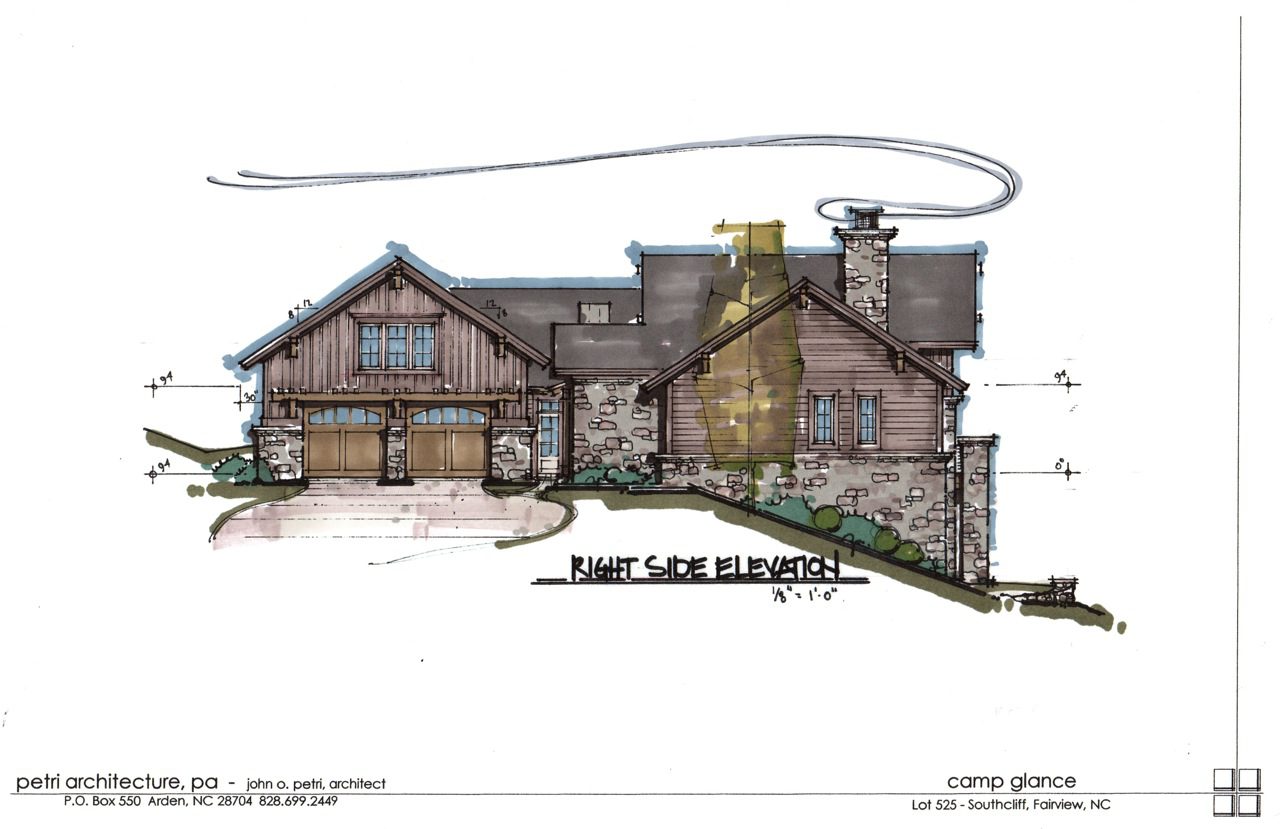 By designing green we set your project up for success. It is important to take into consideration all the practices that will be used to ensure that you have a healthy, green home from the very beginning.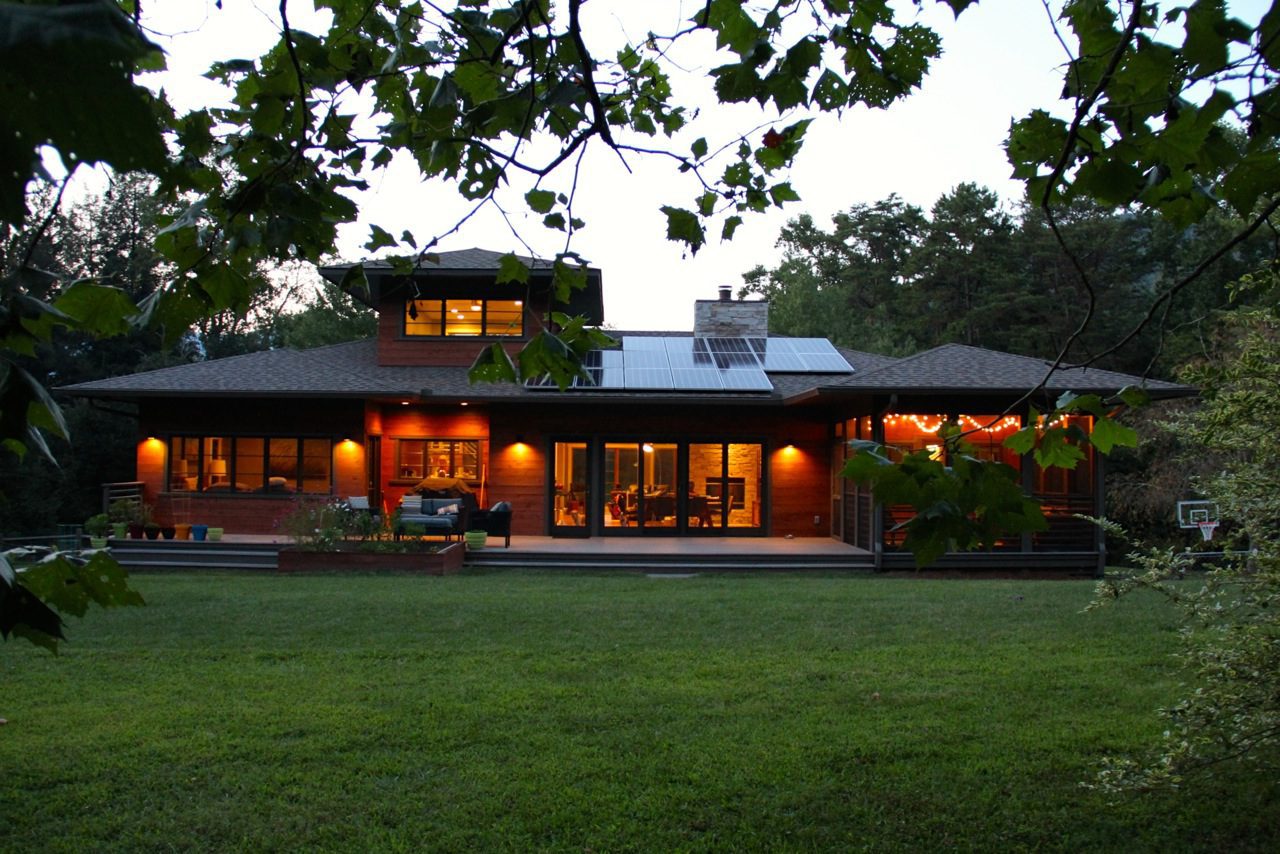 Over the last 20 years Living Stone Construction has been exceeding expectations through the renovation and new construction process for clients all over the country relocating to Western North Carolina.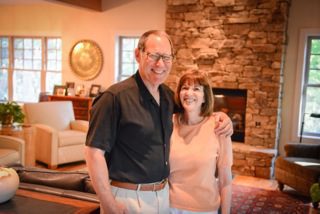 The energy star rating of our home has really paid off. Truly I haven't had energy costs this low in over 20 years." Gary Holstein
Video
Check out our video testimonials.
"Design+Build is an outstanding approach and the implementation of it was just amazing. We had very high expectations… read more >>
To view more testimonials, click here >>
Latest News

Featured in NC Design, April 2015
Every home design has its unique challenges, along with its own unique beauty. In our featured home today, Asheville interior designer Talli Roberts, ASID, president of Allard & Roberts Interior Design, was tasked with creating a simple, clean and beautiful design, amid a wealth of complex challenges. The home was a cozy Craftsman-style new build nestled in the Black Mountain woods. The homeowners were a couple looking to create a retirement oasis that would meet some very specific demands. Talli pulled the project off seamlessly, providing the clients with a truly gorgeous, timeless and functional living space. North Carolina Design spoke with her to find out more about how she helped bring this home to life.
read more