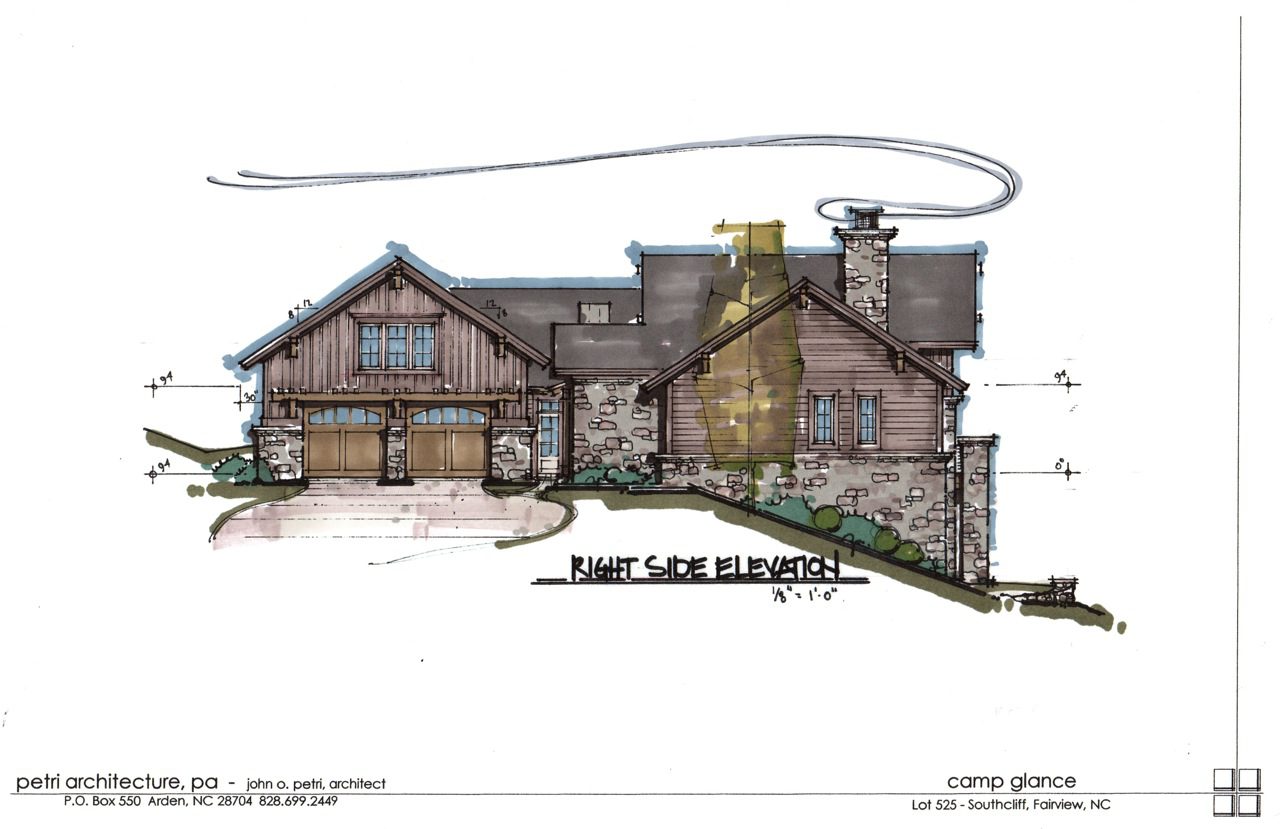 By designing green we set your project up for success. It is important to take into consideration all the practices that will be used to ensure that you have a healthy, green home from the very beginning.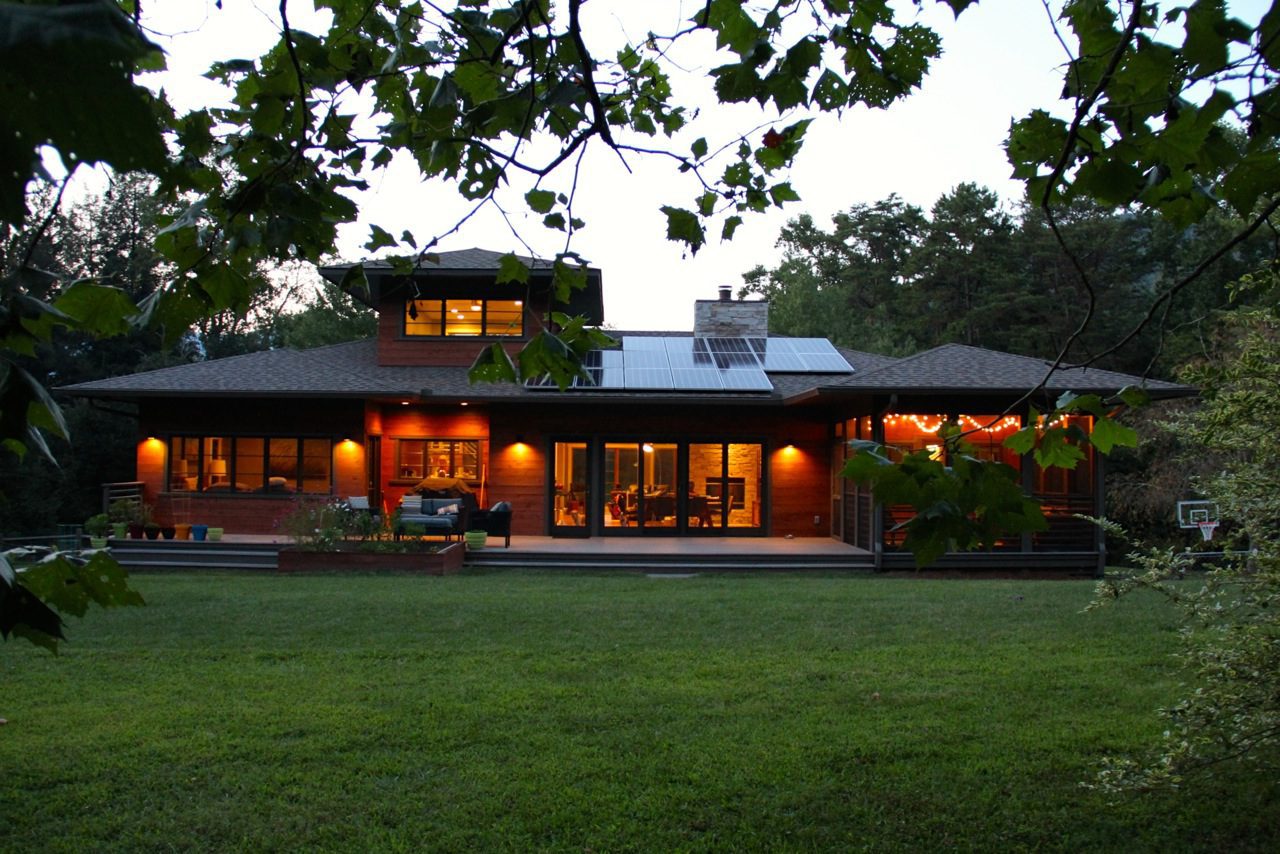 For almost 20 years now, Living Stone Construction Inc. has been exceeding expectations through the renovation and new construction process for clients all over the country relocating to Western North Carolina.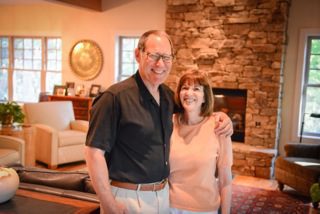 The energy star rating of our home has really paid off. Truly I haven't had energy costs this low in over 20 years." Gary Holstein
Video
Check out our video testimonials.
"Design+Build is an outstanding approach and the implementation of it was just amazing. We had very high expectations… read more >>
To view more testimonials, click here >>
Latest News
Many baby boomers are finally saying goodbye to their adult children, who are moving out of the house and starting the next chapter in their lives. While some empty nesters are excited about this new phase, it can be a stressful time for others as they deal with this time of transition in their lives.
read more