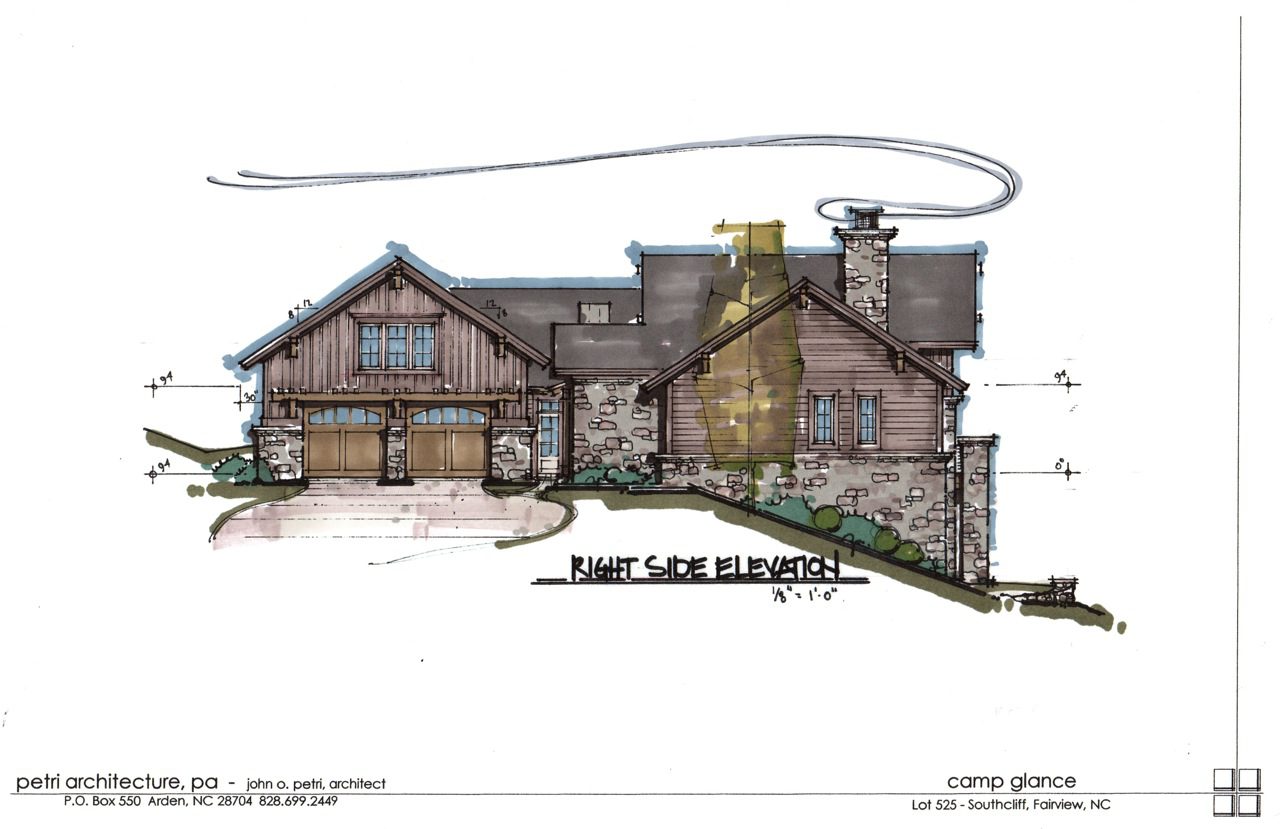 By designing green we set your project up for success. It is important to take into consideration all the practices that will be used to ensure that you have a healthy, green home from the very beginning.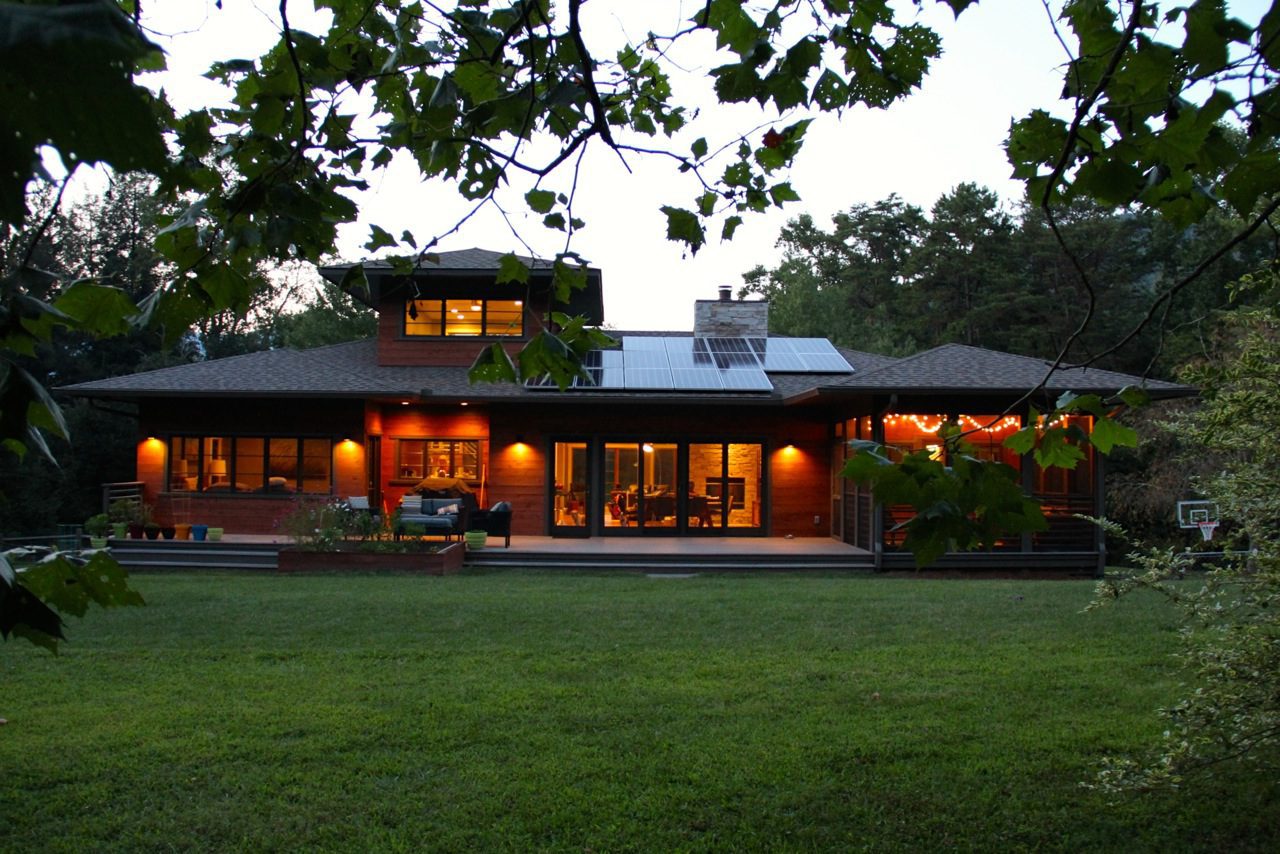 Over the last 20 years Living Stone Construction has been exceeding expectations through the renovation and new construction process for clients all over the country relocating to Western North Carolina.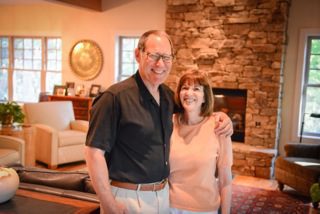 The energy star rating of our home has really paid off. Truly I haven't had energy costs this low in over 20 years." Gary Holstein
We absolutely love our new house. Sean Sullivan and the people at Living Stone Construction (with invaluable support from Laura Sullivan and her staff at ID.ology Interior Design) transformed the architect's design into an extremely comfortable and energy efficient home that is not only highly functional but also looks fabulous, both inside and out. We never get tired of showing off our new dream home to relatives, friends, and neighbors.
View More
Video
Check out our video testimonials.
"Design+Build is an outstanding approach and the implementation of it was just amazing. We had very high expectations… read more >>
To view more testimonials, click here >>
Latest News
The Boulders – driven by a philosophy of respect for land, nature and protecting the environment, this gated mountain community's philosophy is guided by the same vision and focus – to provide its owners with a very special quality of life. As an experienced developer, Peter has a keen sense of awareness and balance, driven by maximizing views, acknowledgement of space and great respect for the land.For many, finding that perfect piece of land is a life goal and ultimate quest.
read more