A truly green home is one that is sustainable; one that grows and even ages with you. Living Stone homes are designed to keep you enjoying your home for as long as possible. All of our Aging in Place designed homes ensure you will retain your independence and save money over the long term.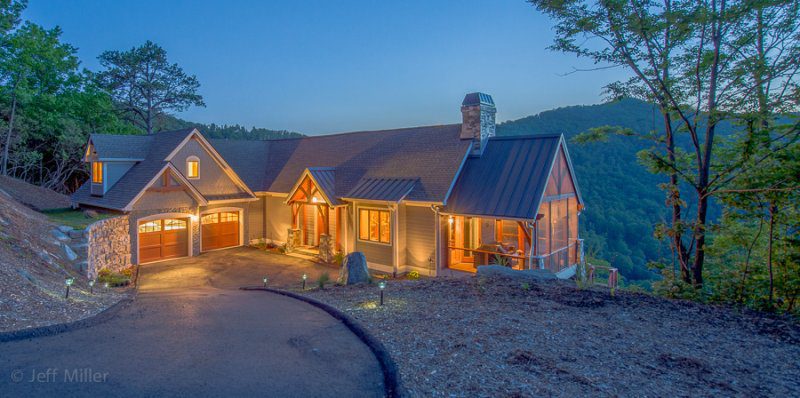 LOW MAINTENANCE
– From the materials of your home's exterior to the shrubs and patio, we ensure that your home is easy to care for over a long period of time!
ACCESSIBLE ENTRY – Coming home should feel effortless at any age. We eliminate common dangers and inconveniences as you approach your front door, taking special consideration to eliminate unnecessary steps.
OVERALL FLOOR PLAN – We design our Aging in Place homes so that everyday living activities happen on the main floor.
INTERIOR DETAILS
– We select attractive and practical materials that are slip proof and durable, ensuring that there are flush transitions between spaces.
We design your living spaces around daily activities such as cooking and entertaining, so that they happen in the most comfortable and efficient ways possible.
Even your storage spaces are designed to be easily accessible and functional.