Strategic Partnerships Customized for Each Client
From the beginning of your project, we assemble a team of hand-selected partners to support you in the design and building of your happy, healthy home. The synergy of these partnerships produces an unparalleled design and building experience, a key element in the Living Stone Difference.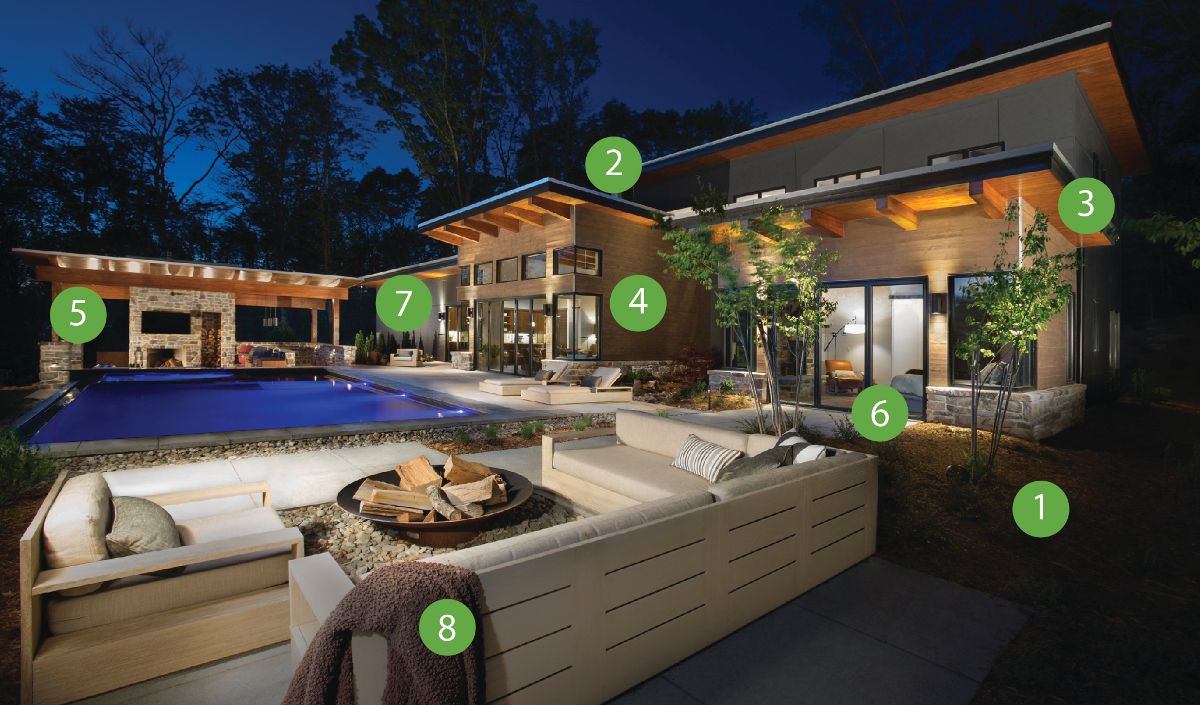 REAL ESTATE: We partner with the most knowledgeable realtors to help you locate the building lot, or home, that is perfect for you.
PLAN DESIGN: We only work with the best architects. This allows us to have input on design specifications, finishes, and square footages to ensure design always fits your program. And we do it all in-house.
DESIGN / BUILDING PERFORMANCE: We partner with building scientists who perform an evaluation before we ever begin construction. These scientists conduct tests, energy modeling, and obtain energy discounts, saving money for the life of your home.
CONSTRUCTION: We compose a detailed estimate for each unique project, and track the actual cost in real time through the end of the build. We pair each client with a dedicated project superintendent who will ensure a build that utilizes advanced framing techniques and state of the art methods of construction. This ensures the highest quality and greatest value for each client's investment.
INTERIOR DESIGN: We partner with the area's top interior design firm to offer exceptional design recommendations for stylish, green/non-toxic materials and finishes that will give you a more beautiful and functional home.
COMMUNICATION: All of our projects are managed through a sophisticated software system, complete with a mobile App for your phone so you never miss a deadline, construction, or budget update.
FINANCING: We partner with banking institutions that will provide the lowest rates and fees while at the same time make financing your project a smooth and uneventful process. 
WARRANTY: In addition to our 25+ years of building an impeccable reputation of excellence and value, we also give our clients peace of mind by offering a third party, transferable (10 year) home warranty on all new homes.