By understanding your goals and establishing clear expectations about your vision, we'll help you select the perfect lot. Then, we'll guide you toward one of our plans or design the right plan to maximize your budget. Every Living Stone home is built with exceptional value and quality.
Pre-Designed Plans
UP TO $750K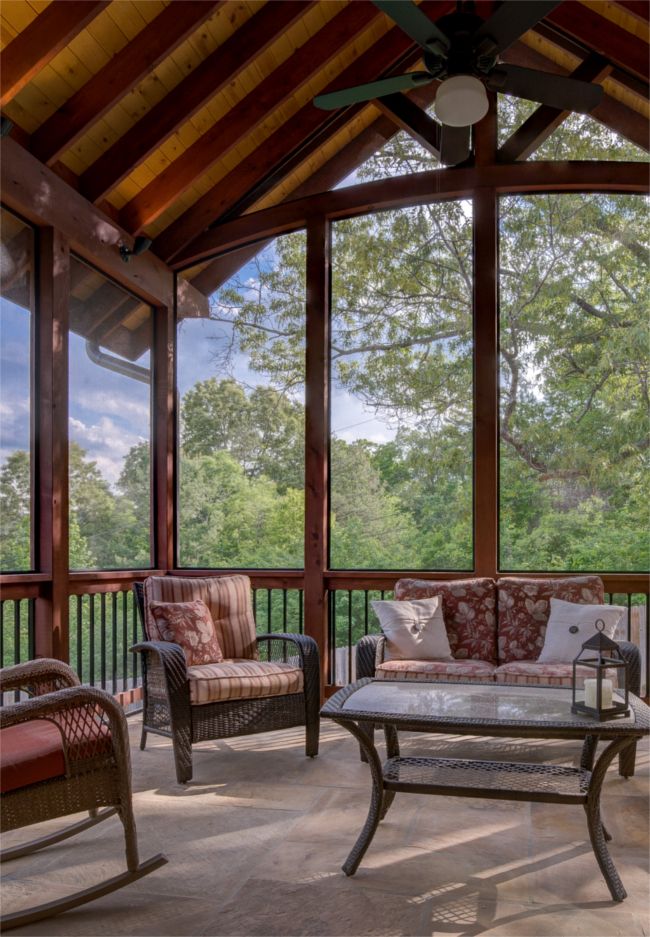 Building can be a challenge for those coming to the mountains. Most clients have no understanding of the complexity and the cost of building in the mountains.
We believe that the perfect home starts with design, but that doesn't mean that it has to be complicated. We have partnered with designers to create ideal plans that can quickly be modified, to any extent, at a fraction of what an architect would charge.
Because we have a foundational knowledge of these plans, they require less financial resources and time to build again.
Custom Design + Build
STARTING AT $750K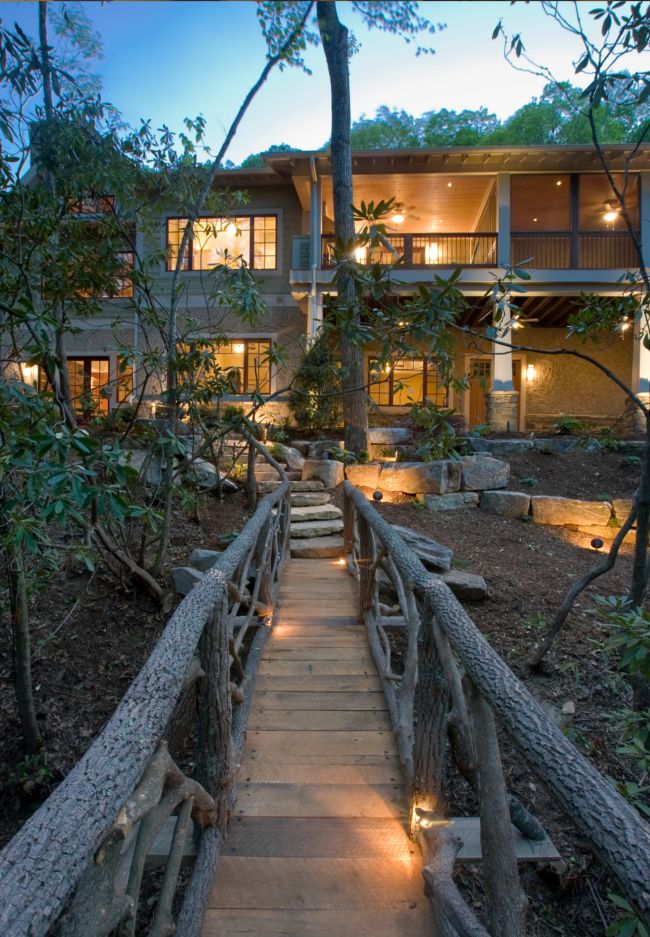 Not all lots (or views) were created equal. If you want that perfect mountain build, then we need to design the ideal home to fit your lot. There are many factors to consider when designing a home in the mountains:
Orientation
View
Topography
Function
Cost
We partner with top architects who will meet with us in our office to design the perfect home for you. Check out some of our most recent custom projects.